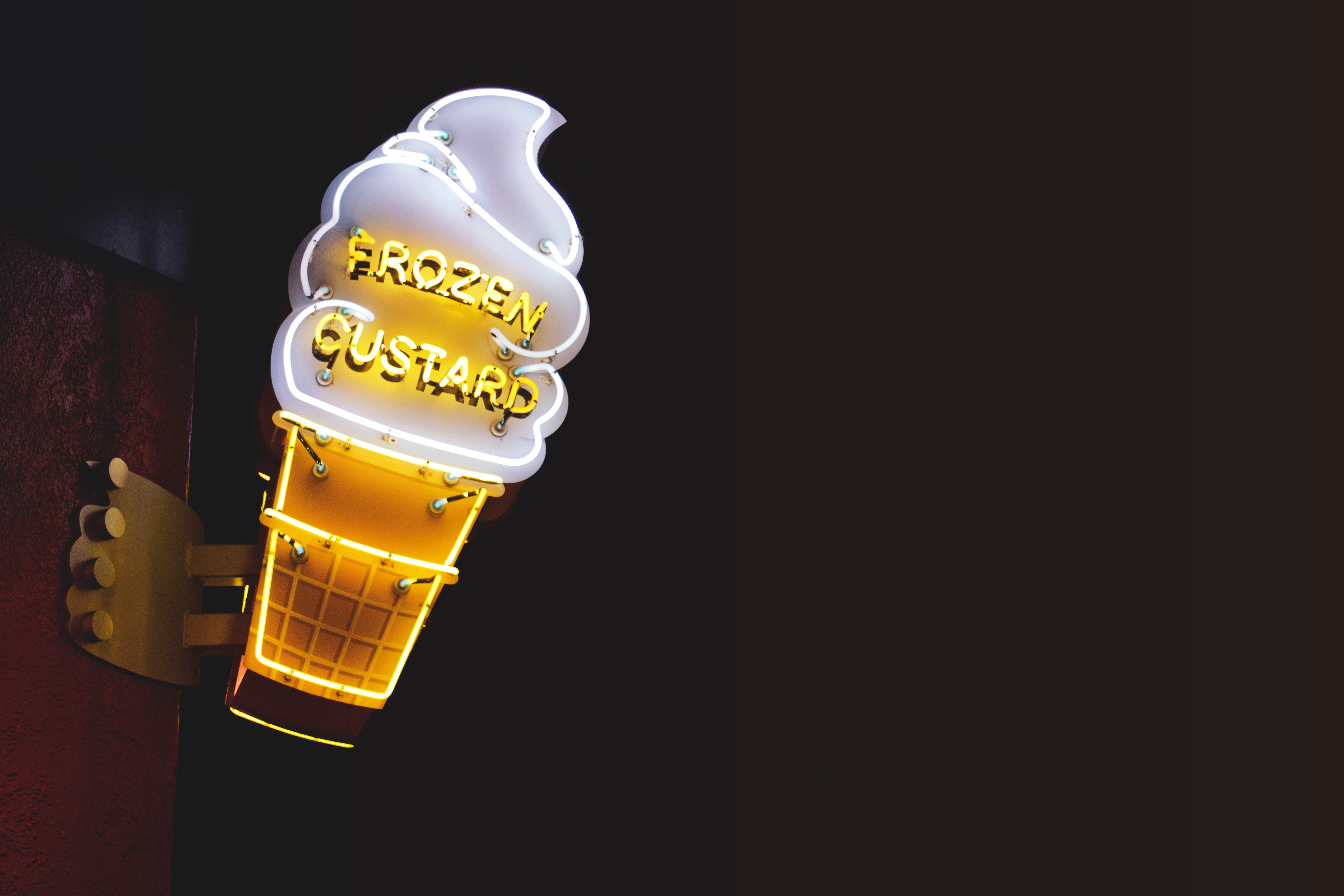 BY ALEXANDER WILLIS
Many may not be aware that Aug. 8 is National Frozen Custard Day, and to celebrate, Andy's Frozen Custard in Spring Hill will be selling cones at 86 cents all day Thursday from 11 a.m. – 11:30 p.m.
"At Andy's, we're dedicated to providing the perfect handcrafted frozen treats," said Andy's Frozen Custard President Andy Kuntz. "We look forward to celebrating National Frozen Custard Day while raising our cones with customers new and old!"
Founded in 1986, making it the single oldest frozen custard-only business in the United States, Andy's Frozen Custard quickly expanded its reach from its original location in Springfield, Miss., to establish more than 80 unique locations across 13 states.
"Since 1986, we've been bending over backwards – sometimes literally – to provide stellar customer service and the freshest and finest blend of ingredients," Kuntz said. "What better way to pay homage to our roots than offering 86 cent cones all day?"
Invented in New York in 1919, frozen custard, which is  made from eggs, cream and sugar, exploded in popularity in 1933 when it was featured at a market at the World's Fair in Chicago.
Those looking for a cool and creamy summer treat can grab their 86 cent cones all day at Andy's Frozen Custard location in Spring Hill, located at 4941 Main Street, right near the Walmart Supercenter.