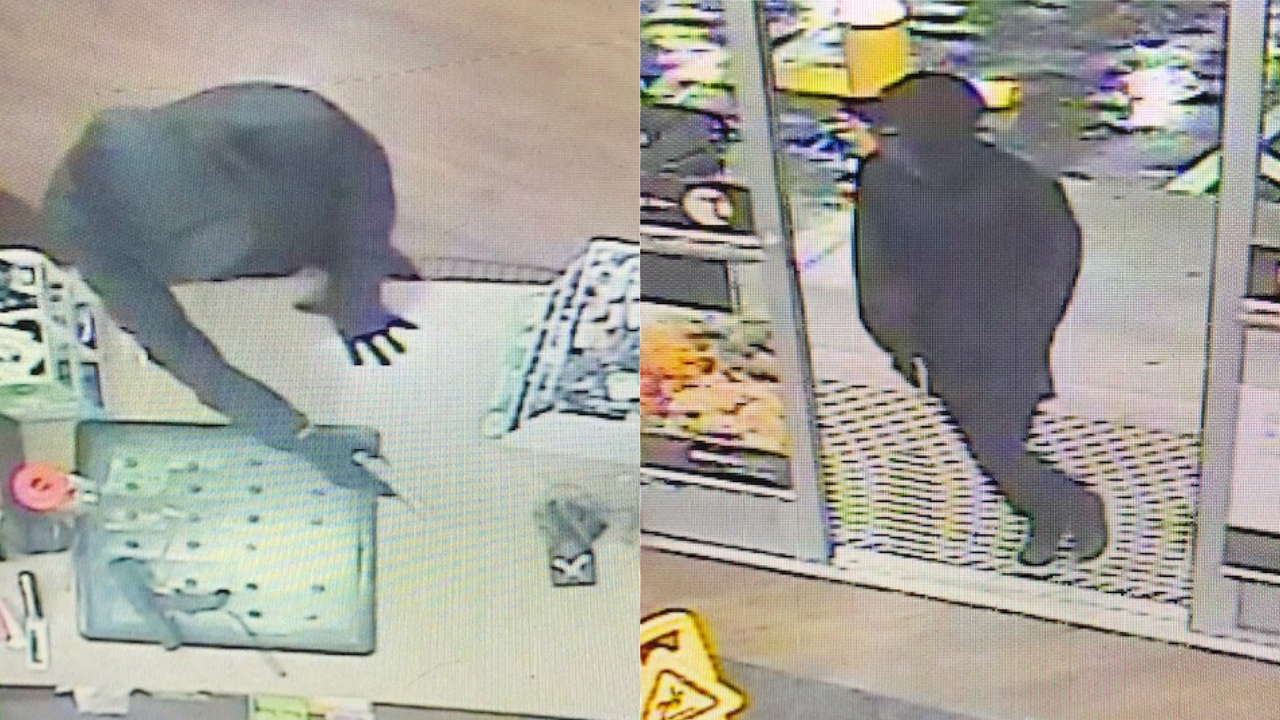 PHOTO: Surveillance footage captures images of the suspect during the armed robbery / Photo courtesy of Spring Hill Police Department
BY ALEXANDER WILLIS
An armed gunman reportedly made away with roughly $200 early Monday morning after robbing the Twice Daily gas station and convenience store on Main Street in Spring Hill. The suspect is still at large, and the Spring Hill police currently investigating the incident.
At 3:24 a.m., a suspect armed with a handgun entered the Twice Daily and demanded cash from an employee behind the counter. The employee handed roughly $200 over to the suspect without incident.
Surveillance footage at the gas station captured images of the suspect, who appears to be a white male dressed in black shoes, black pants and a black hoodie.
Those with identifying information on the suspect are encouraged to submit a tip online by clicking here.