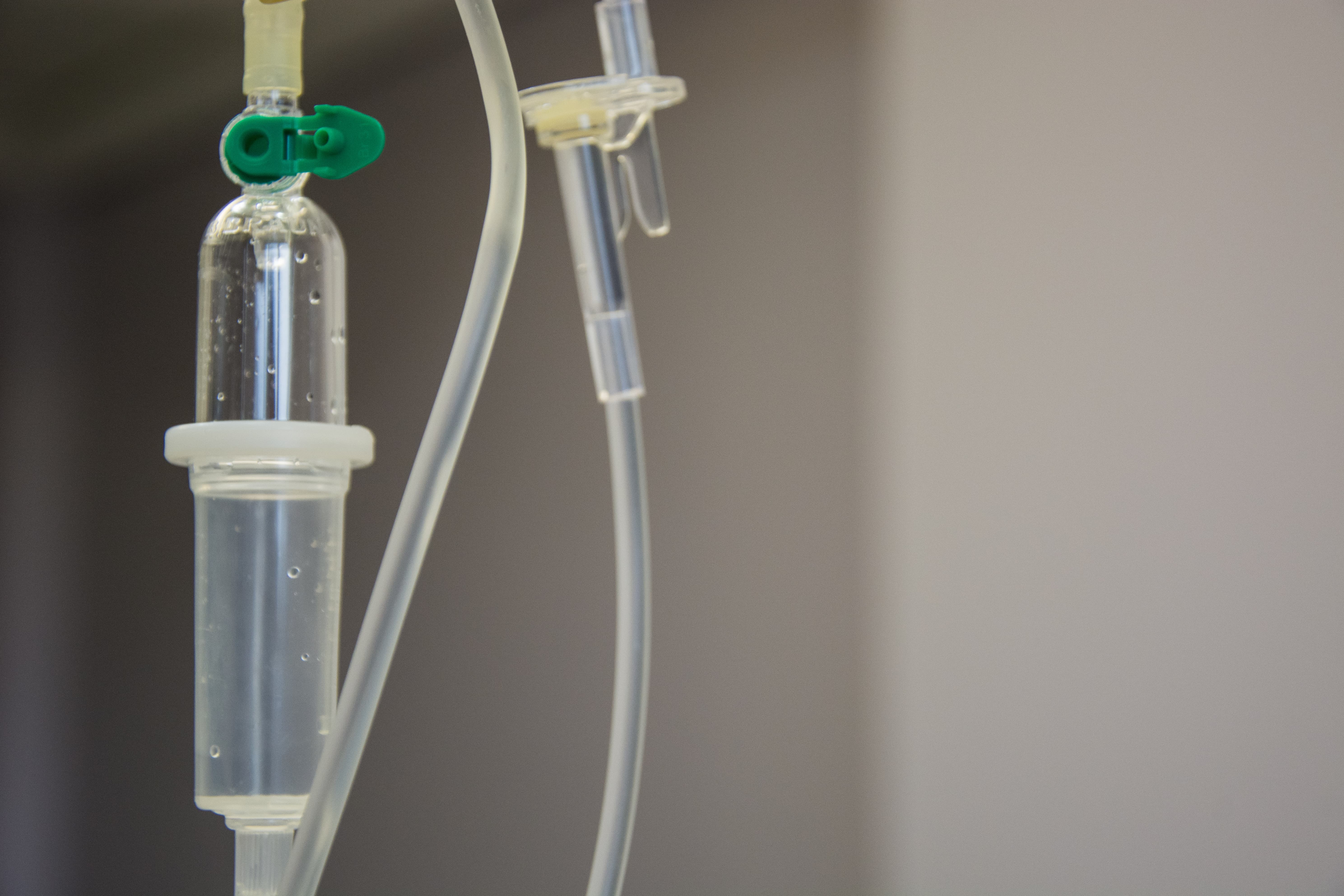 BY ALEXANDER WILLIS
Due to several traumas on Thursday, Blood Assurance is in critical need of blood donations and is asking for community members to give as soon as possible. 
The traumas caused O-positive and A-negative blood supply to become critically low. B-negative, O-negative and A-positive types are also needed.
"Multiple traumas have left us critically low and we need the support of our communities," said Elizabeth Culler, medical director at Blood Assurance. "These traumas used a significant amount of our blood and the supply was already not at an optimal level. A blood donation only takes 30 minutes and that 30 minutes will save three lives of patients in our area."
A single donation of blood can be used to save up to three lives, with many patients relying on such donations on a regular basis, including those undergoing surgery, receiving cancer treatment or organ transplant, on top of unexpected traumas.
Blood Assurance is also doing a drawing this summer that includes donors who give May 1 – Sept. 30. Five prizes will be given away including a $1,000 Carnival Cruise Line gift card, a $500 gift certificate to Margaritaville in Pensacola, a $250 gift certificate to Marriott Hotels, a $150 gift card to Bass Pro Shop and a $100 gift card to Bonefish Grill. Donors can be entered to win at a Blood Assurance drive or facility. More information can be found at online by clicking here.
To be eligible to donate blood, you must be at least 18 years old (16 and 17 years old with parental consent), weigh 110 pounds or more and be in good health. Donors are asked to drink plenty of fluids — avoiding caffeine — and eat a meal that is rich in iron prior to donating. To schedule an appointment or find a donor center or mobile drive near you, please visit www.bloodassurance.org, call (800)962-0628 or text 'BAGIVE' to 444999.