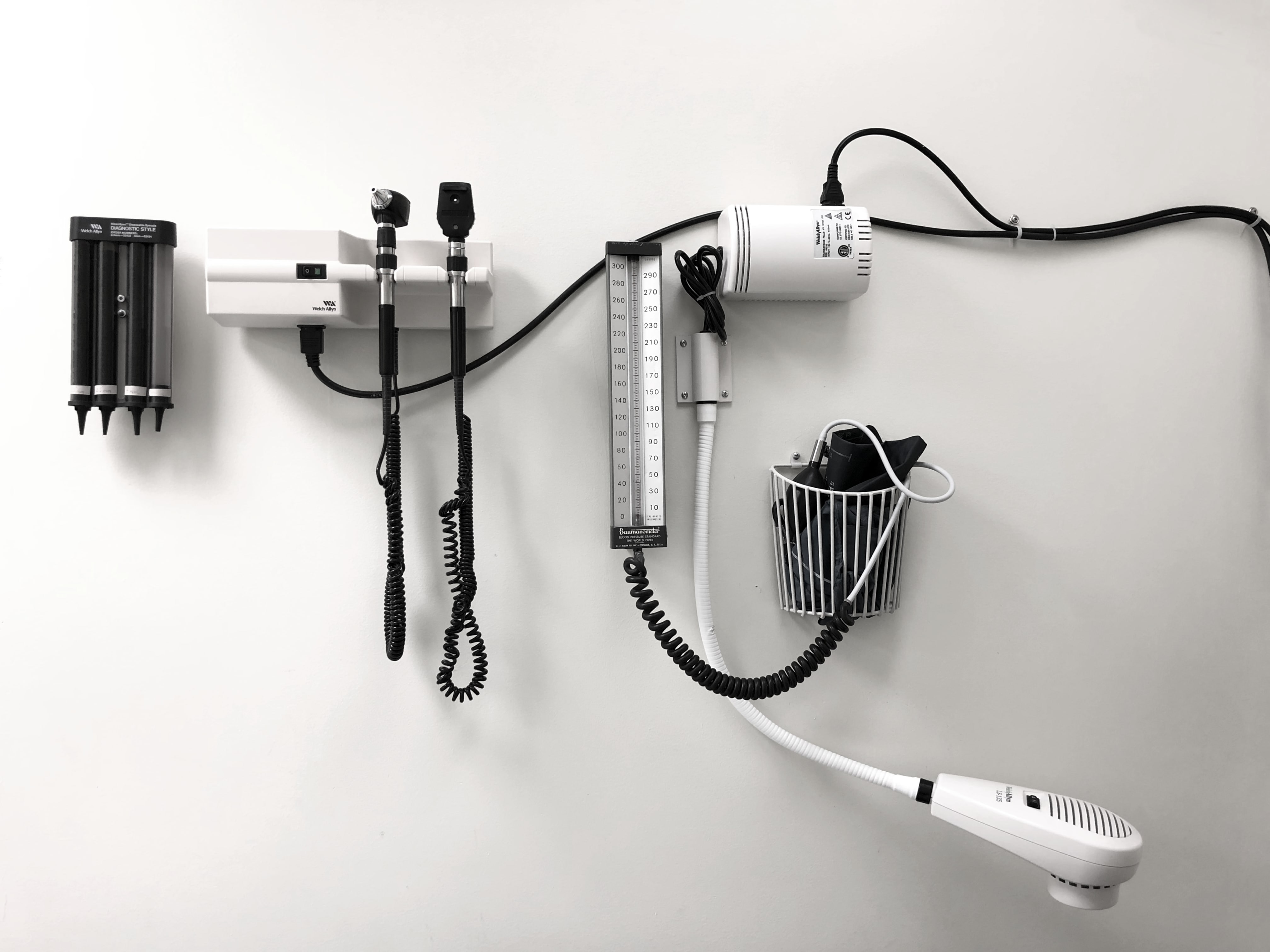 By ALEXANDER WILLIS
A recent urgent trauma has seen the use of over 140 units of blood at the regional blood center Blood Assurance, leaving the nonprofit in critical need of blood donations. Types of blood the nonprofit is in urgent need of are A-positive, A-negative, O-positive and O-negative.
"This trauma, combined with the fact that we have been in critical need for several days, has left us seriously low on several blood types," said Elizabeth Culler, medical director at Blood Assurance. "We need our community's help to replenish the supply that has been used and to ensure that we are prepared for more traumas in our community."
Just one donation of blood can save up to three lives, with single donations containing plasma, red blood cells and platelets. A single donation can go towards helping patients undergoing surgery, receiving cancer treatment or organ transplants, as well as suffering from an unexpected trauma, something Blood Assurance representatives write they see on a daily basis.
Blood donors must be at least 18 years-old, or 16 or 17 years-old with parental consent, and weigh 110 pounds or more. Prior to donating, donors are also asked to drink plenty of fluids, to avoid caffeine, and to eat a meal rich in iron.
To schedule an appointment, click here to visit Blood Assurance's website, call 800-962-0628, or text "BAGIVE" to 444999.
Founded in 1972, Blood Assurance serves more than 70 health care facilities in Tennessee, Georgia, Alabama and North Carolina, and states its mission as providing "safe and adequate supply of blood and blood components to every area patient in need."