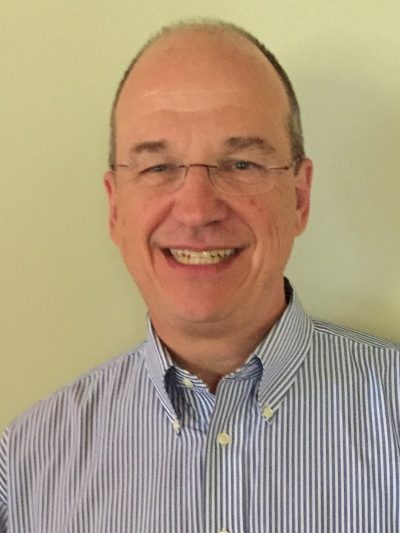 Summer is fully upon us these days as we deal with temperatures in the 90s with regularity.
Folks in the South will often be heard to say, "It's not the heat, it's the humidity."
As I see it, yes it is the humidity, but it's mainly the heat. Would I endure 95 degrees more willingly if the humidity were less? I doubt it. 95 degrees is 95 degrees. Dry heat or wet heat — it's still heat.
I grew up in south Arkansas, where summers were (and still are) dreadful, so I am accustomed to it. Because I have always been a visual learner, in one of the summers of my youth, because so many people said it could be done, I tried frying an egg on a sidewalk.
I was disappointed it did not work, because at that time in my life I was also a bit of a literalist. If an adult I respected said it, I believed it.
I later learned about hyperbole and literary license and came to accept that eggs could not be fried in such a way and neither could I cut the humid air with a knife. Even so, it's hot outside and the humidity makes it worse.
With my having just spent 200 words describing my disdain for this time of year, it should come as no surprise that for me, summer is the least enjoyable of the seasons.
But before I'm accused of being a glass-half-empty kind of guy, I want you to know I also try to see the positive. With that in mind, I'll spend the rest of this installment describing what I perceive to be the best of the summer.
A trip to the mountains would be high on the list. I had the privilege of working two summers in Rocky Mountain National Park in Colorado when I was in college. In addition to having more fun than I thought could be possible, the weather was heavenly. Daytime temperatures would occasionally flirt with 70 degrees and nights were downright chilly.
Last summer we took our family and spent a week in Breckenridge, a ski community west of Denver that is gorgeous after the snow melts, reminiscent of my two summers in that area. It was near perfect.
So clearly, one way to cope with the summer temps around here is to get out of town and head for a cooler environment. If you can't make it out west, Great Smoky Mountain National Park and the mountains of western North Carolina are only a few hours away by car. It won't be as cool there as it is in Colorado, but you can be assured of lower temperatures and pleasant mountain breezes the higher you traverse above sea level.
And if you are a beach kind of person, you can be there in about seven hours. It's going to be just as hot there, if not more so, but the water can provide welcome relief (and it's beautiful to look at). Sitting under an umbrella with a good book, feeling the ocean breeze, can also be downright pleasant.
But if the bulk of your summer is spent here in Middle Tennessee as mine is, there are a couple of other ways I have found to make it bearable.
One is to enjoy the bountiful harvest of fresh fruits and vegetables. Even though I complain about the heat, I delight in what I can buy at the Franklin Farmer's Market (where I love to wander on summer Saturday mornings – before the heat sets in, of course).
A cold watermelon, cantaloupe or honeydew is as good as candy to me. And a dinner of purple hull peas, sliced tomatoes, corn on the cob and green beans with new potatoes speaks to me in a way nothing else can. Follow it with a hot blackberry or peach cobbler with homemade ice cream and I can pretty much endure anything.
So if I can get away for a few days, and enjoy the wonderful food of the season while I'm here in town, I can get through these dog days of summer.
And lest I forget, taking in a baseball game also keeps summer from being such a downer. I haven't made it to First Tennessee Park to see the Sounds play this year, but I've watched many a Braves game from the comfort of my air conditioned home.
And speaking of air conditioning, if I'm honest, that blessed invention is perhaps my favorite thing about the summer season. I hope you're reading this while basking in it yourself.
Bob McKinney is a longtime Brentwood resident, happy husband and proud father, father-in-law and grandfather. Email him at [email protected].