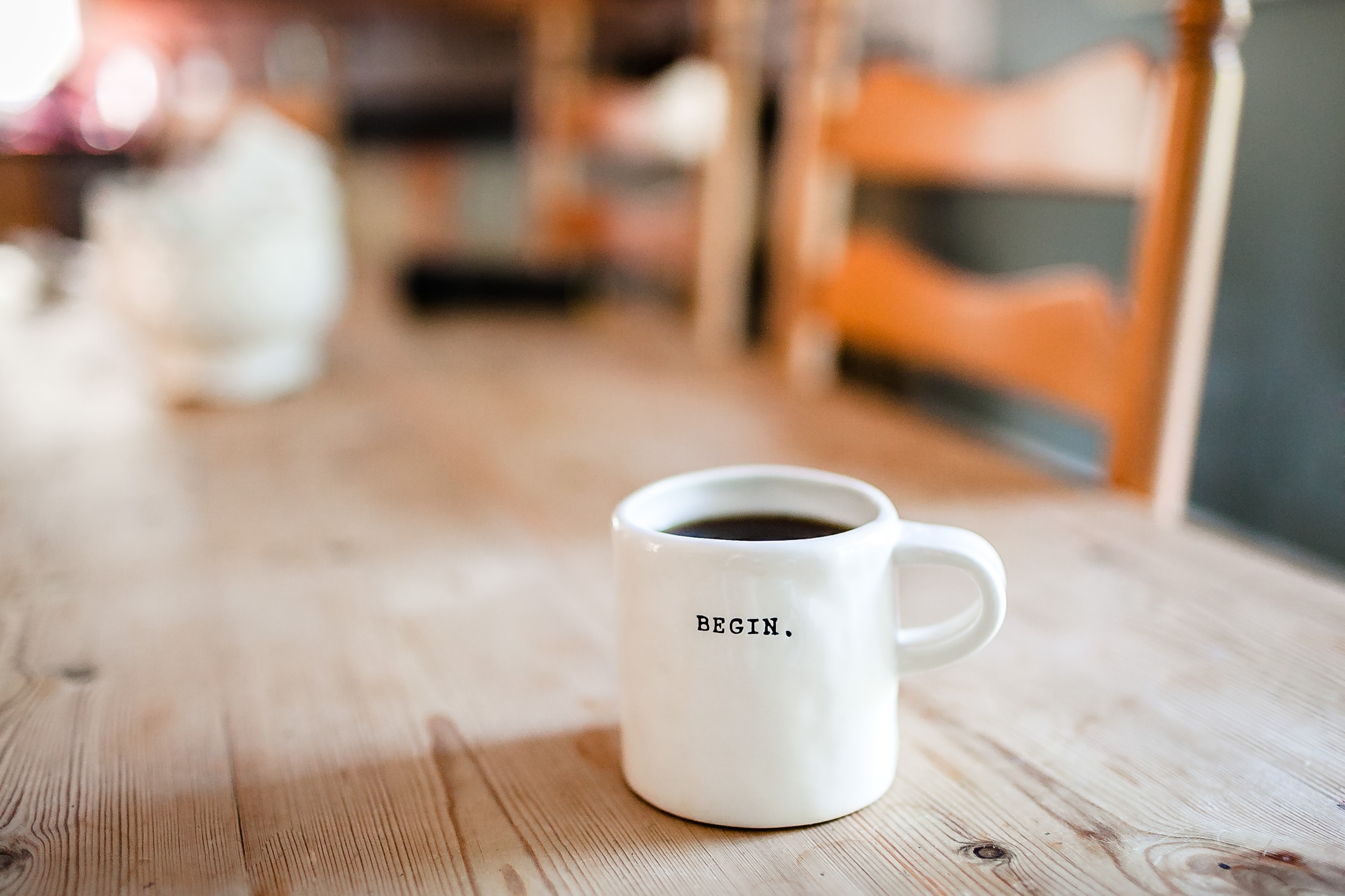 BY ALEXANDER WILLIS
The town of Thompson's Station is inviting residents out for coffee this weekend, where guests will have the chance to chat with Mayor Corey Napier. The event will be held this Saturday from 9-11 a.m. at Circa Grill, 1549 Thompson's Station Road West.
The new regular event for the town is aptly named "Coffee & Conversation." Past events have seen the town's other elected officials, such as Vice Mayor Brian Stover and Alderman Shaun Alexander, sit down with residents and discuss any topic at hand.
A resident of Thompson's Station for 20 years, Napier graduated from the University of Tennessee, as well as Vanderbilt University, and also currently serves as the business development officer for Manduu America LLC, a fitness franchise. He considers himself an outdoorsman and an environmentalist — one of Napier's key platforms is maintaining the rural character of the town as the economic boom currently explodes across Williamson County.
"We've always stood for being, if you will, a modern Mayberry," Napier had previously said, alluding to the peaceful fictional town from The Andy Griffith Show. "We want to be a progressive, world-class town for folks to live in, embracing sustainability and self-sufficiency, and the quality of life components that people want. They want outdoors, they want pets, they want connectivity and the chance to interact with their neighbors."
Re-elected as mayor in 2018, Napier will go on to serve out his term until the next mayoral election in 2022.