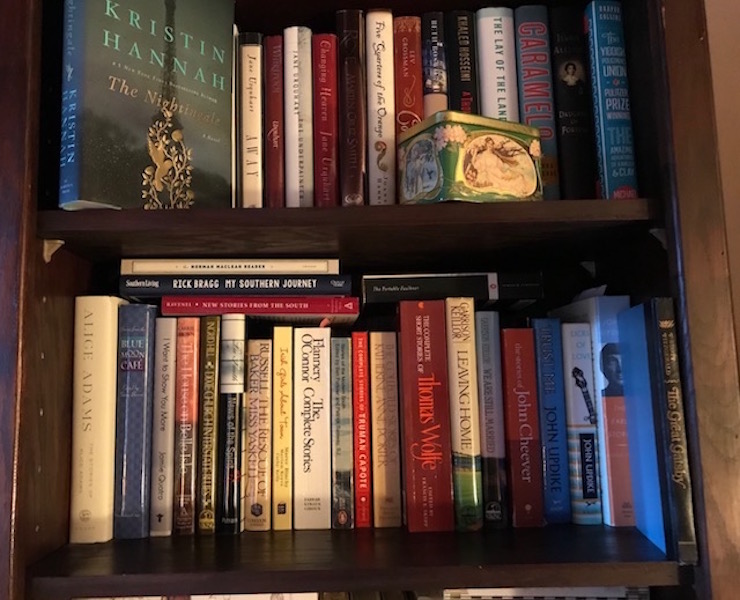 STAFF REPORTS
For both beginning writers and those who have been at their trade for years, the Killer Nashville International Writers' Conference has one clear objective: to educate and empower aspiring and established writers, and connect them with other industry professionals.
This year's conference aims to do just that as writers from all backgrounds are in attendance at Embassy Suites in Cool Springs Thursday through Sunday for workshops and panels, breakout sessions,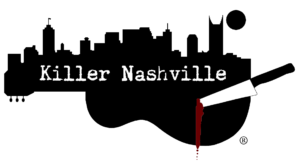 agent/editor roundtable pitch sessions, book signings and even a moonshine tasting.
Created in 2006 by author and filmmaker Clay Stafford, the Killer Nashville International Writers' Conference brings together forensic experts, writers and fans of crime and thriller literature.
"We pride ourselves on our intense, intimate workshops and panels, and on our close-knit community of writers," Stafford said on the Killer Nashville website. "At the conference, we try diligently to ensure that the weekend has something for every writer and lover of literature, and our sessions are structured to assist writers on multiple career levels. Our learning tracks tackle the craft of writing, business of writing, marketing and forensics."
The conference is also for readers. Several authors will be available at book signings Friday, Saturday and Sunday at the Embassy Suites. There will also be book signings at the Barnes & Noble bookstore in Brentwood.
The 2019 Killer Nashville guests of honors are Joyce Carol Oates, Alexandra Ivy and David Morrell.
Joyce Carol Oates is the recipient of the 2019 Killer Nashville John Seigenthaler Legends Award.
She is a recipient of the National Medal of Humanities, the National Book Critics Circle Ivan Sandrof Lifetime Achievement Award, the L.A. Times Book Prize, the National Book Award, and the PEN/Malamud Award for Excellence in Short Fiction. She has written some of the most enduring fiction of our time, including the national bestsellers We Were the Mulvaneys; Blonde, which was nominated for the National Book Award; and the New York Times bestseller The Falls, which won the 2005 Prix Femina. She is the Roger S. Berlind Distinguished Professor of the Humanities at Princeton University and has been a member of the American Academy of Arts and Letters since 1978.
Alexandra Ivy is the New York Times, USA Today and Wall Street Journal bestselling author of romantic suspense, paranormal and erotic romance, as well as Regency historicals under the name Deborah Raleigh. A five-time RT Book Award Finalist, Ivy has received much acclaim for her Guardians of Eternity, ARES Security, Immortal Rogues and Sentinels series. She lives with her family in Missouri and can be found online at AlexandraIvy.com.
David Morrell wrote First Blood, the novel in which Rambo was created. He has a PhD in literature from Penn State and was a professor in the English department at the University of Iowa. His NY Times bestsellers include the classic espionage novel The Brotherhood of the Rose, the basis for the only TV mini-series to air after a Super Bowl.  An Anthony, Edgar, Ellis, Left Coast, and Thriller finalist, Morrell has Inkpot, Macavity, Nero, RT, and Stoker awards as well as ITW's Thriller Master award and a Bouchercon Lifetime Achievement award. His latest novels are the acclaimed Victorian mystery/thrillers: Murder As a Fine Art, Inspector of the Dead, and Ruler of the Night. His writing book, The Successful Novelist, describes what he has learned in his four-decade career. Visit him at www.DavidMorrell.net.