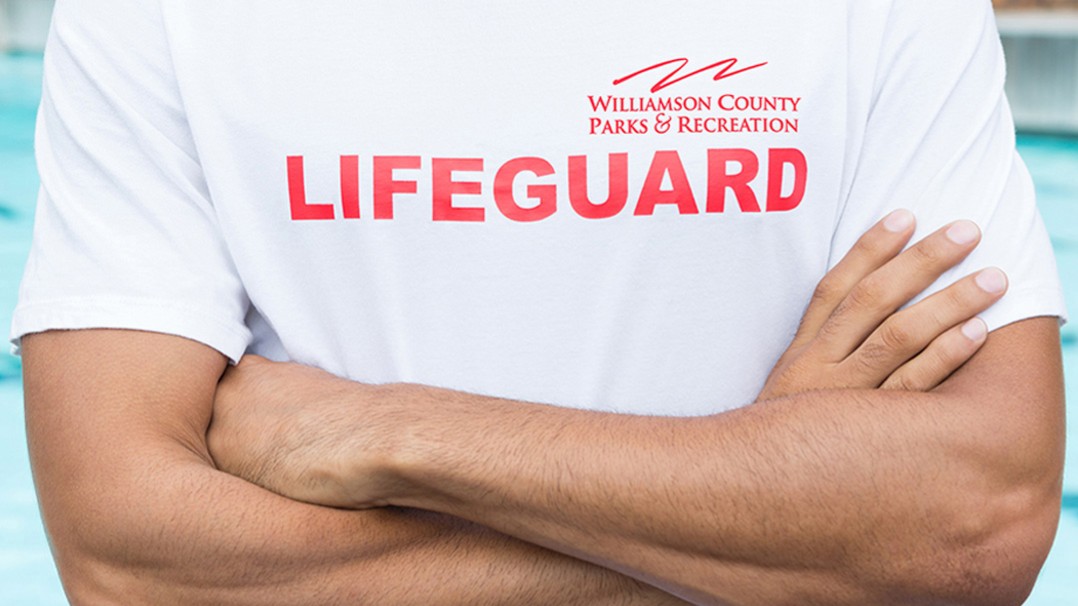 Photo courtesy of Williamson County Parks & Recreation
STAFF REPORTS
Those interested can now get certified as a lifeguard in the Fall Break classes offered by Williamson County Parks and Recreation. The American Red Cross Lifeguard Training courses will be taught Oct. 11-15 at the Longview Recreation Center at Spring Hill, 2909 Commonwealth Drive, Spring Hill, TN.
Each class is limited to 10 participants. The course is open to the public. Students must be 15 years of age on or before the final day of the course. Cost of the certification course (including all materials) is $125.
Classes at the Longview Recreation Center will meet Friday and Saturday, Oct. 11-12 from 9 a.m. – 5 p.m.; Sunday, Oct. 13 from 1 – 6 p.m.; and Monday and Tuesday, Oct. 14-15 from 4 – 8 p.m.
For more information about the Longview Rec Center course contact Caitlyn Schultz at 615-302-0971 ext. 2222 or Caitlyn.Schultz@williamsoncounty-tn.gov.