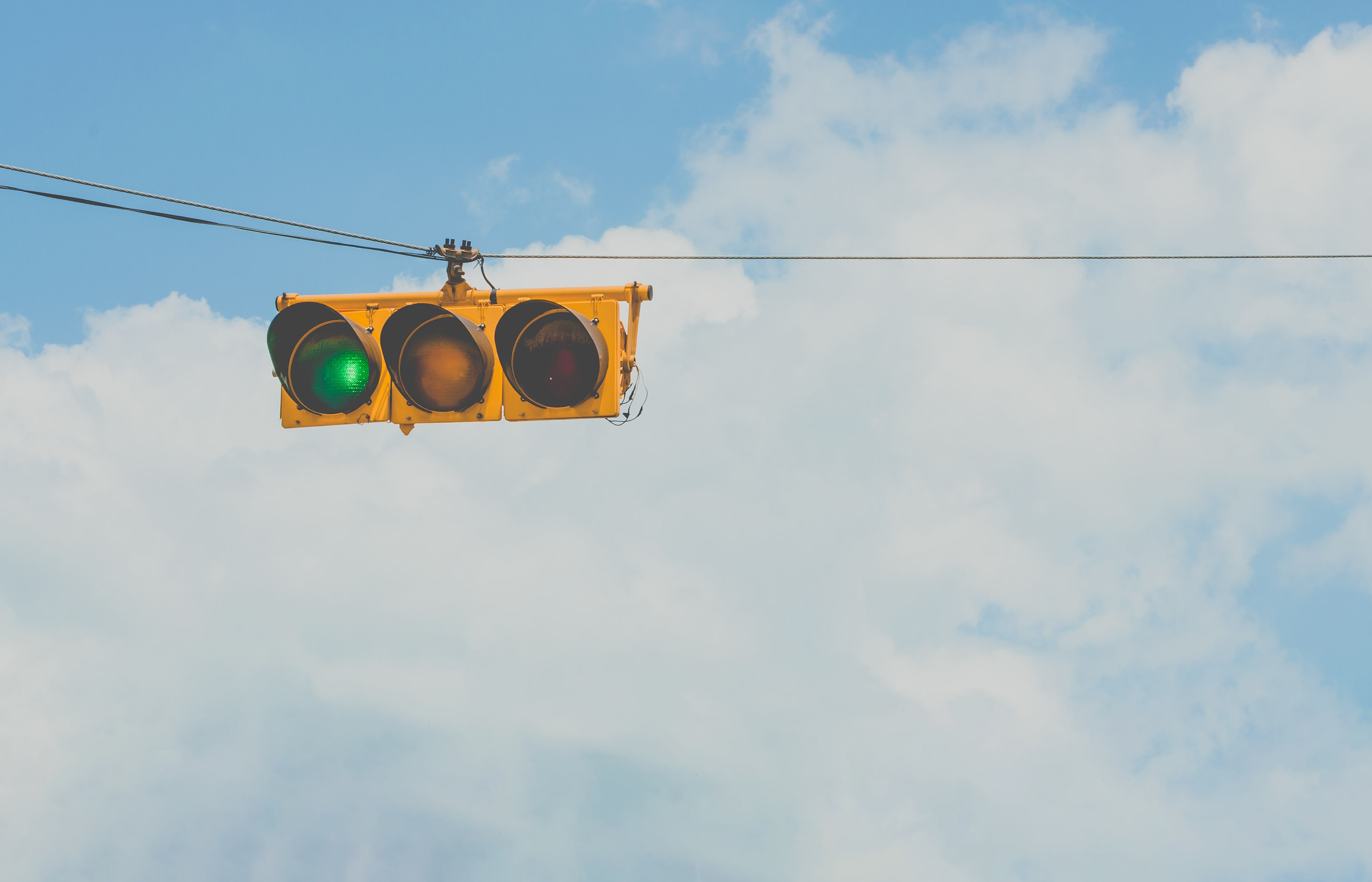 By ALEXANDER WILLIS
Seven traffic signals along Main Street in Spring Hill will begin a nightly sequence of yellow and red flash modes on Friday at the recommendation of the recently completed Signal Timing Optimization Study. Starting early Friday morning at midnight through 4 a.m., drivers along Main Street won't be hindered anymore by red lights, and will instead be able to drive without stopping.
The seven traffic signals on Main Street that will begin a nightly yellow flash mode are as follows: Stephen P. Yokich Parkway/Columns Way, Depot Street/McLemore Avenue, Miles Johnson Parkway, Belshire Way/Commonwealth Drive, Southern Walmart Access, Campbell Station Parkway, and Wilkes Lane/Wilkes Court.
While drivers on Main street will see these signals flash yellow during the early morning hours, drivers on the side streets of these intersections will see a flashing red light, effectively acting as stop signs.
The recommendation was just one of many made in the Signal Timing Optimization Study, a study commissioned by the city for around $80,000. During a past meeting of the Transportation Advisory Committee, Infrastructure Director Chip Moore explained the reasoning for this particular recommendation.
"They took 24 hour counts for a long time, and so the consultant believes you finally hit the night hour lull between midnight and 4 a.m," Moore said. "So anything before that, you still have enough traffic variations that going any sooner than that on flashing… you're starting to possibly increase risks for collisions at flashing signals."
Beyond the implementation of yellow and red flashing modes, the study's optimization of traffic signals was found to significantly reduce traffic congestion during peak driving hours. On average, it also reduced travel times along Main Street by 17%, improved travel speed by 32%, and reduced delays by 26%.
Click here for more details on the results of the study through the Home Page's previous coverage.