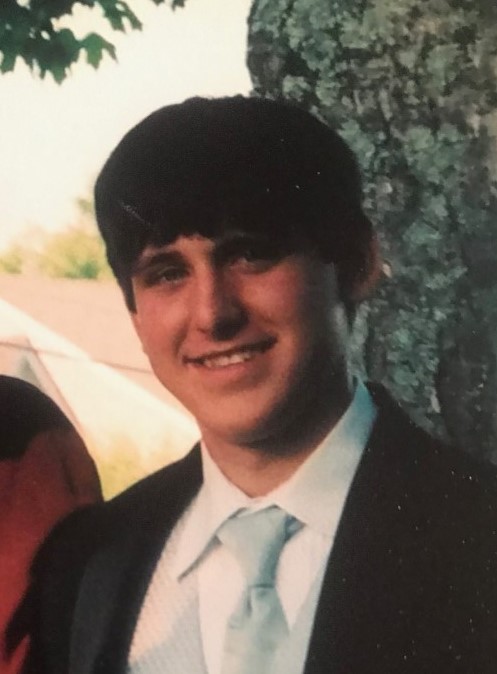 Chadrick Bruce Morgan, age 33, of Gallatin, Tenn., passed away Thursday, July 11, 2019.
Chad was a loving son, grandson, brother and uncle. He was an avid sports fan, specifically Tennessee. He was a great uncle and enjoyed playing with his niece and nephews. He loved watching his nephews sporting events and teaching them how to play. Chad was a charismatic kind of guy that everyone loved. He had a heart of gold and constantly went out of his way to help others.
He is survived by his parents, Bruce and Marci Morgan; mother, Elizabeth Morgan; sister, Chasity (Kevin) Auberger; niece and nephews, Braylen, Jackson, and Kylie Auberger; and a son left in the care of his mother and adopted father.
Chad's family will receive friends on Sunday, July 14, 2019 from 1 pm until 5 pm at Austin & Bell Hendersonville. The Celebration of Life Service will take place on Monday, July 15, at 3 pm at Oak Grove Missionary Baptist Church and Cemetery in Iron City, TN with Brother Dusty Malgun and Pastor Keith Biggers officiating; and pallbearers, Kevin Auberger, Adam Biggers, John A Morgan, John B Morgan, Jasper Rich, and Brian Wirth.
The family requests that memorial contributions be made to Recovery Court of Sumner County, http://recoverycourt.com/foundation/
You may view the obituary or offer your condolences online at www.austinandbell.com. The family has entrusted services to Austin & Bell Funeral Home and Cremation Service, 104 Sanders Ferry Road, Hendersonville, TN. 615-822-4442.