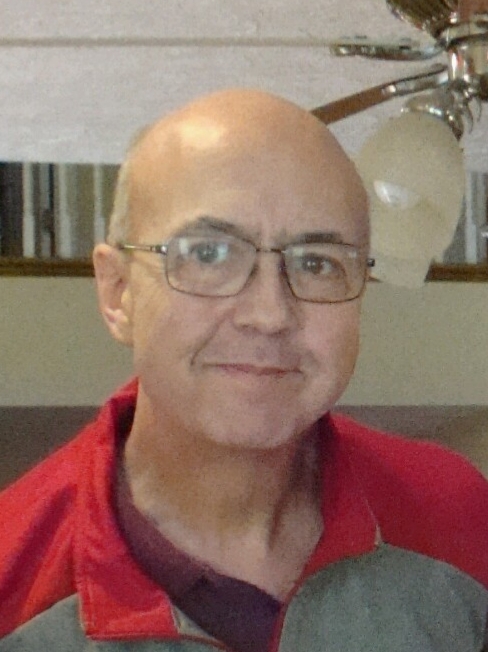 Derryl Keith Dismukes, age 54, passed away at Alive Hospice on July 9, 2019.
Born February 3, 1965 to Don and Sybile Dismukes, he grew up in Phenix City, graduated from Glenwood High School, and worked at his parents' store, Dairy Dream. He graduated Auburn University and began his career in Healthcare Information Technology & Services. He and his wife, Amy Reese Dismukes, raised three children: Ashlyn, Derek and Devin Dismukes.
Derryl was interested in exotic cars, action movies, loved roller coasters and enjoyed fine dining. His passion was Alabama football, the sport, team, coaches and knowing their stats.
In addition to his wife and children, Derryl is survived by his mother, Sybile Bell Dismukes; his sister, Sabrina Dismukes Shea (David); sister in-law, Kim Dismukes; and nieces and nephews.
He was preceded in death by his father, Don V. Dismukes and brother, Dennis Dismukes.
Graveside services will be held 3 p.m., July 12, at Lakeview Memory Gardens, 3800 US-431, Phenix City, Al, 36867. Chaplain David Reese officiating.  In lieu of flowers, please make donations to Jack & Jill Late Stage Cancer Foundation, 3282 Northside Pkwy NW, Atlanta, GA 30327, www.jajf.org.