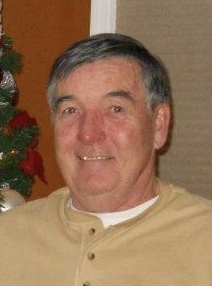 Ron Jones, age 77, of Spring Hill, Tennessee, passed away Tuesday, July 9, 2019 at Maury Regional Medical Center.
Born on May 4, 1942 in Ducktown, Tennessee, Ron was the son of late Joe Abner and Eunice Dean. Ron served his country in the United States Navy and was an active member of Shriners International. He retired from General Motors after 48 years as a Maintenance Supervisor of the General Assembly. Ron was a great man, loving husband, supportive father, caring and fun Papaw, son, brother and uncle. He was a very hard worker and a friend to many. He will be deeply missed by all who knew him.
SPRING HILL MEMORIAL PARK, FUNERAL HOME AND CREMATION SERVICES, 931-486-0059.