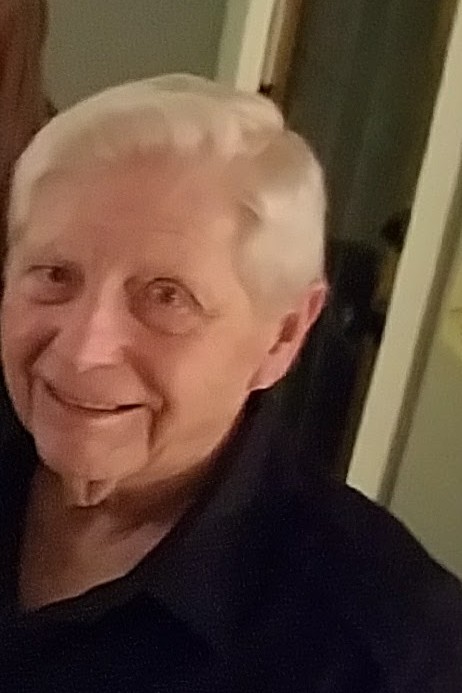 Thad Haskel Snyder, age 86, of Thompson Station, Tennessee passed away July 9, 2019.
Thad was retired from the U.S. Air Force. He is survived by his loving wife of 63 years, Barbara Russell Snyder; daughter, Sharon (George) Temple; grandchildren, Justin Temple and BJ (Eric) Wilson and two great-grandchildren, Temple and Ava Wilson.
A graveside service will be conducted at 1 p.m. Tuesday, July 16, 2019 at Middle Tennessee Veteran Cemetery. In lieu of flowers, donations may be made to St. Jude Children's Hospital, 501 St. Jude Place, Memphis, TN 38105 or Wounded Warrior Project, PO Box 758517, Topeka, Kansas 66675.
WILLIAMSON MEMORIAL FUNERAL HOME, 615-794-2289.