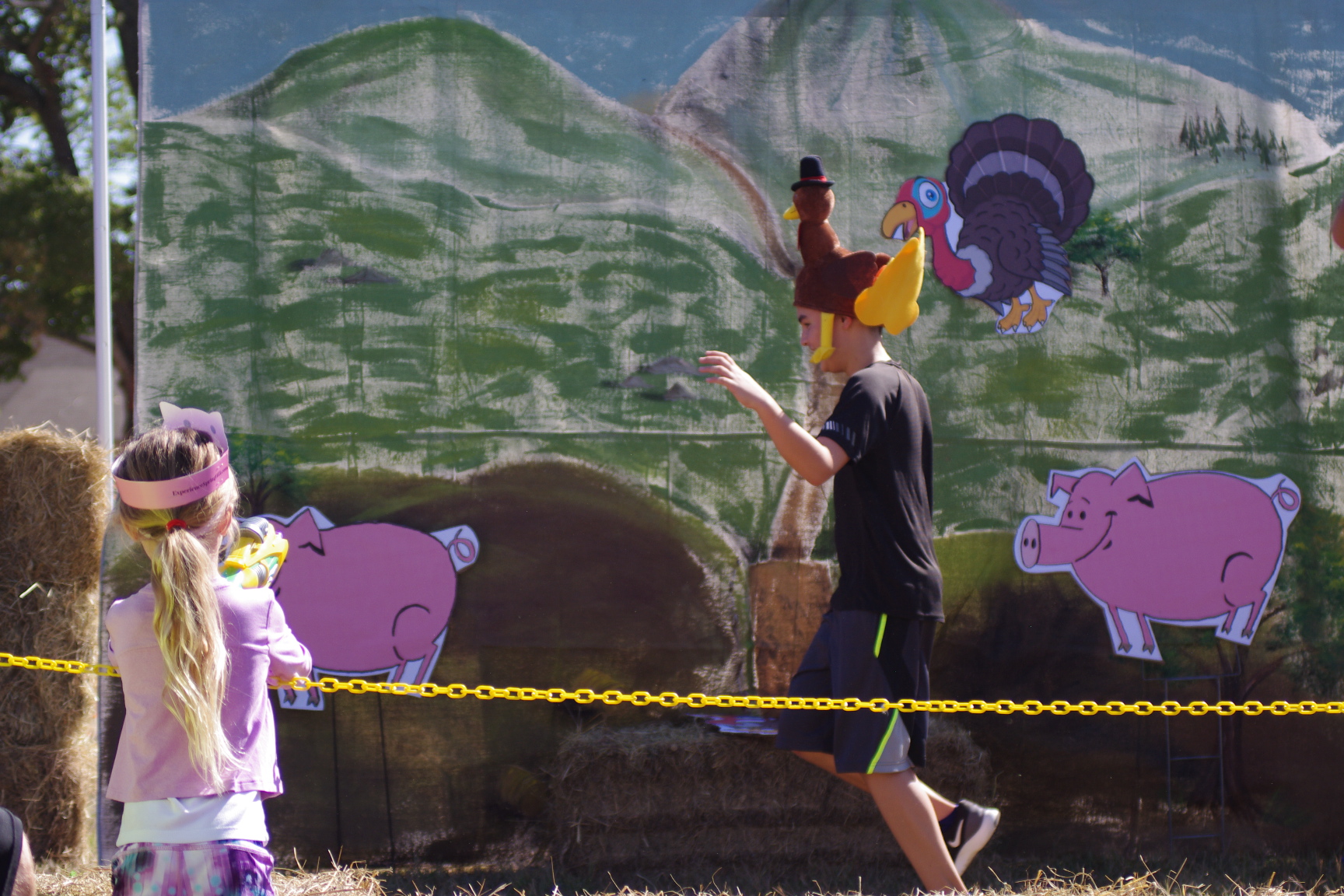 Photos by Alexander Willis
By ALEXANDER WILLIS
The Whole Hog Festival saw thousands of residents descend upon the grounds of the Tennessee Children's Home last Saturday, where guests got to enjoy live music, play games such as dunking the city's elected officials, and of course, sample an endless supply of pork-based products.
In total, the festival saw roughly 6,500 people attend, raising more than $40,000 for the festival's beneficiary, the Well Outreach food pantry. Shelly Sassen, the Well's executive director, wrote that she was ecstatic with the turnout, and that the funds raised will greatly help the food pantry to expand its services of feeding the hungry.
"The Well was very happy with our first-year effort, and really appreciate the support of our sponsors; especially John Maher, our vendor partners, all our volunteers and the countless hours they put in to make the Whole Hog [Festival] a huge success," Sassen wrote. "This is the Well's only major fundraiser for 2019, and we will use the funding on hiring additional staff, equipping our pantry and expanding our JetPack program."
Through the JetPack program, the Well Outreach partners with schools to provide nutritious, non-perishable food to underserved children of food-deficient households. The packs of food are discreetly placed in a child's backpack or locker for them to later take home.
Currently, the Well Outreach is partnered with 18 local schools, but after discussions with Maury County Public Schools Superintendent Chris Marczak, at least five other schools have been identified as having a significant amount of hungry children.
Anyone can sign their child or children up for the program granted they attend one of the currently supported schools, with proof of need never required.