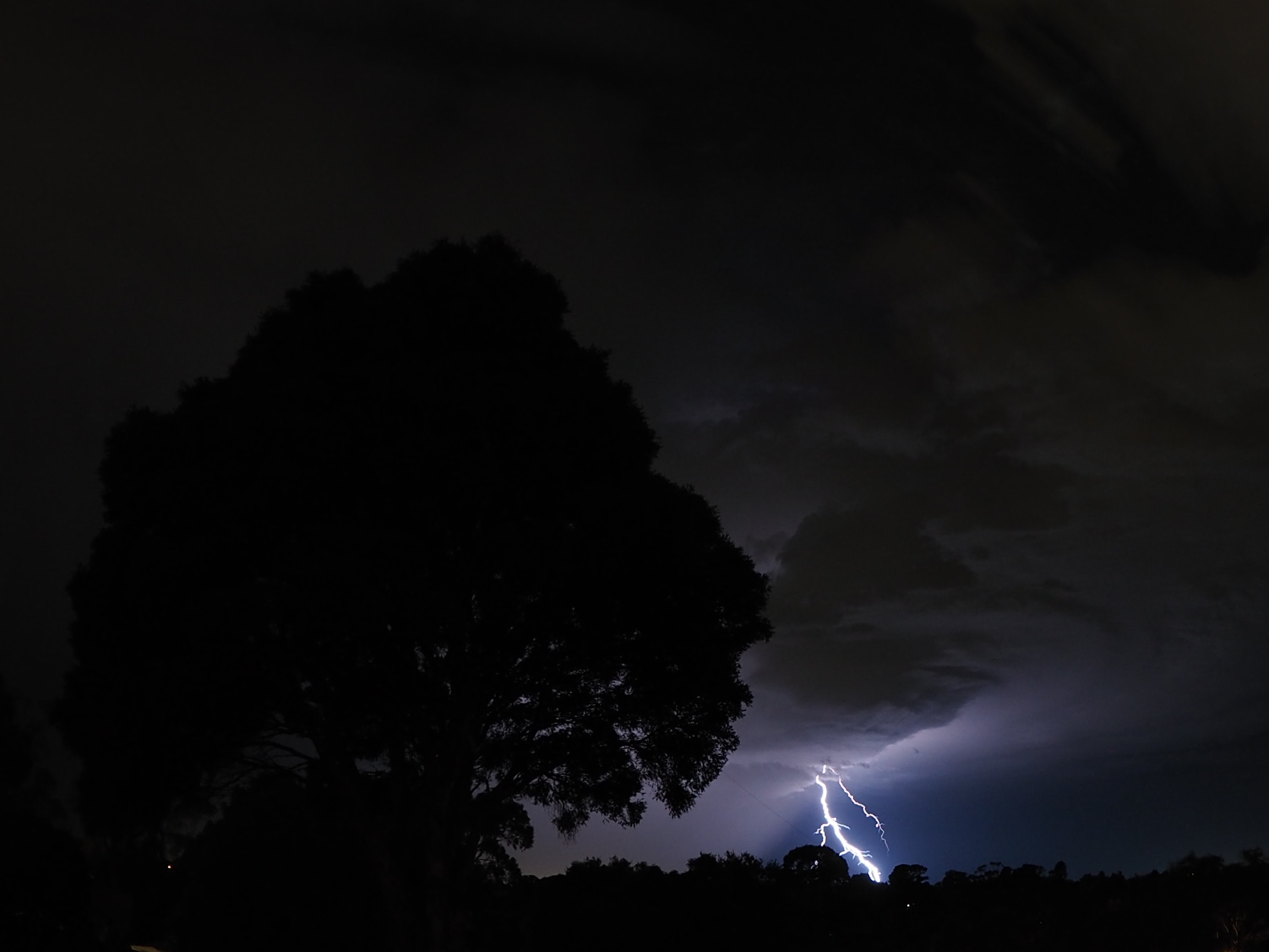 By ALEXANDER WILLIS
Residents in Williamson County may want to bring an umbrella if they're planning on doing anything outdoors as the National Weather Service (NWS) has forecast a high chance of rain and thunderstorms throughout the entirety of the weekend.
Friday will likely be the best opportunity to engage in outdoor activities, with the NWS forecasting only a 20% chance of rain and thunderstorms for the evening.
On Saturday, scattered thunderstorms and showers are likely, with the NWS forecasting those chances at 50 – 70%, settling down to 60% for Saturday evening.
Sunday may fare slightly better than Saturday, with the NWS forecasting a  30 – 40% chance of scattered showers and thunderstorms, with that chance increasing to 50% Sunday evening.
Those hoping for next week to bring sunshine and clear skies aren't in much luck either. The NWS forecasts rain to continue throughout the week until at least Thursday, with chances of showers ranging between 50 and 60%.
Despite the rain and thunderstorms expected over the weekend, temperatures look to remain high, with Friday's and Saturday's high expected to be around 90 degrees, with Sunday and beyond sticking around the mid 80s.