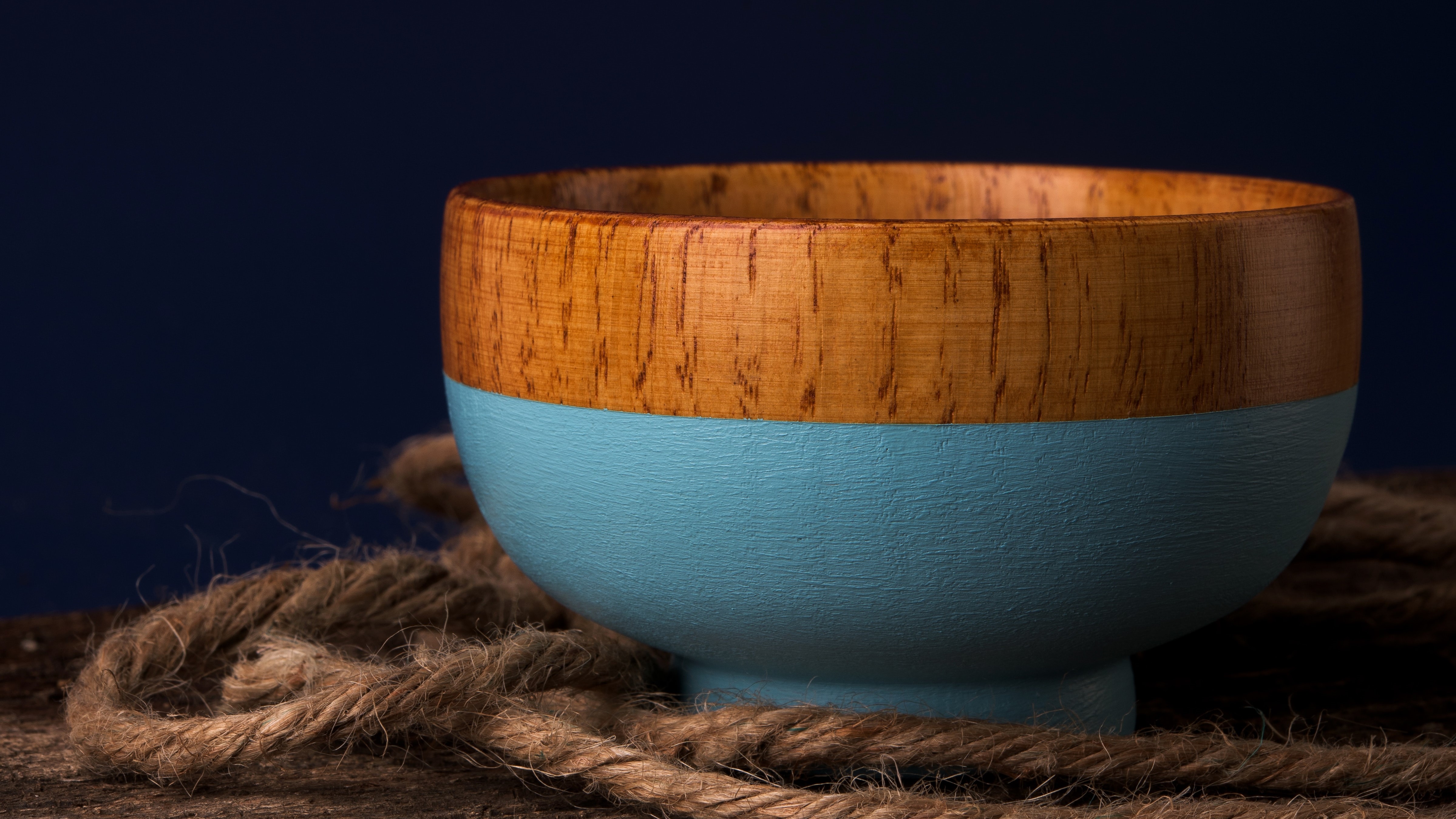 BY ALEXANDER WILLIS
Joseph Land will be hosting a pop up shop on Friday and Saturday in Spring Hill for the Riley/Land Collection, a business that locally-made home items like candles, wooden tableware and more.
The pop up shop will be held at Parkway Wine & Spirits, 2026 Crossings Circle on Friday and Saturday from 10 a.m. to 7 p.m.
"In general, what I have is things for your home," Land said. "I have a line of candles, they're all hand-forged by a lady in Brentwood, [and] I have a line of five of those candles, one of which is the newest that I'm excited to bring to Spring Hill called 'Nashville Bound,' and the line of candles actually tell the story of my life."
With each candle representing a period of Land's life journey, 'Nashville Bound' represents Land moving his business from New York to Middle Tennessee four years ago.
In addition to candles, Riley/Land Collection will carry handmade wooden cutting boards, bowls, leather tote bags and goods, as well as a collection of cocktail mixers, cocktail foods like fried okra and green beans, plus his best-selling bourbon balls, a mix of chocolate and bourbon, a combination Land said were "two of the greatest things ever invented."
"I came down here for the grand opening of [Parkway Wine & Spirits], and I did well," Land said. "I realized the people of Spring Hill understand what I'm selling, what you're getting is very good quality, very nicely handmade pieces."
Every product Riley/Land Collection carries is acquired directly from the source, which its website reads can sometimes be "one person churning out an amazing wooden bowl, [and other times] it's a small team of 6-8 making chocolates by hand."
Land was born and raised on a small farm in Olive Hill, a small town roughly 70 miles southwest of Spring Hill. Growing up on a farm, Land knew nothing else other than true organic foods and handmade items, something he hopes to share with the community through Riley/Land Collection. Land's website can be reached by clicking here.