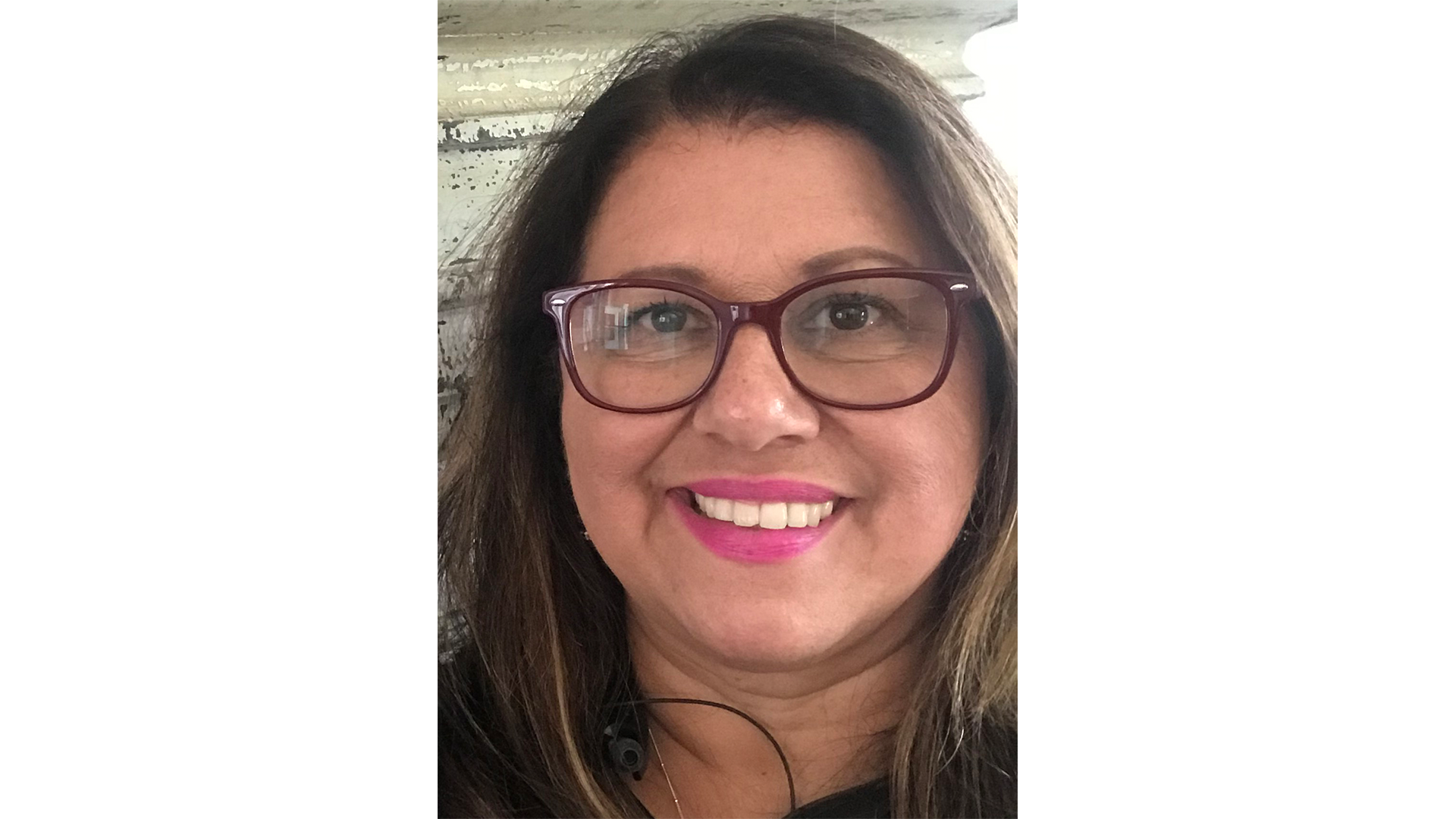 PHOTO: Spring Hill resident Patricia Bearden is named Rippavilla Plantation's newest executive director. / Courtesy photo
BY ALEXANDER WILLIS
Spring Hill resident Patricia Bearden has been named the new executive director of the Rippavilla Plantation, succeeding former executive director Kate Wilson. Wilson resigned in April. Bearden had served as interim executive director since the position became vacant, only now August being officially named Wilson's successor.
More: Kate Wilson resigns as executive director of Rippavilla Plantation 
"Pat brings a wealth of leadership experience to Rippavilla," said Rippavilla Board President Corrine Tomlinson in a statement. "She has a strong commitment to Rippavilla's strategic direction and its emphasis on preservation and community engagement. Pat is highly respected as a leader in the Maury County [and] Spring Hill community and has a passion for Rippavilla's history. She has extensive financial and management experience and has been active in many nonprofits."
Bearden, who is also married to Greg 'the hiking guy' Bearden, is currently a realtor with Keller Williams Realty, has a Masters in Business Administration from Middle Tennessee State University, and has a wealth of volunteer experience under her belt. 
Beaden has served as board director and treasurer for The King's Daughters' School, a nonprofit organization in Columbia that serves youths with intellectual disabilities, board member of Leadership Maury, an organization that identifies and supports local community leaders, former treasurer and board member of the Maury County Animal Shelter, and president and treasurer of Columbia Breakfast Rotary Club, a club that "works to have fun, build relationships, and do good in [the] community."
Bearden also currently serves on the Maury County Chamber and Economic Alliance Board, chairs the Women in Business Committee of the Alliance, and serves as treasurer of the Annie White Circle of The King's Daughters' and Sons.
Past Executive Director Wilson resigned in August after deciding to continue her education after being accepted to a computer education program at Nashville Software School. Wilson had served as executive director since October of 2017, coinciding with the city of Spring Hill's purchase of the historic property.