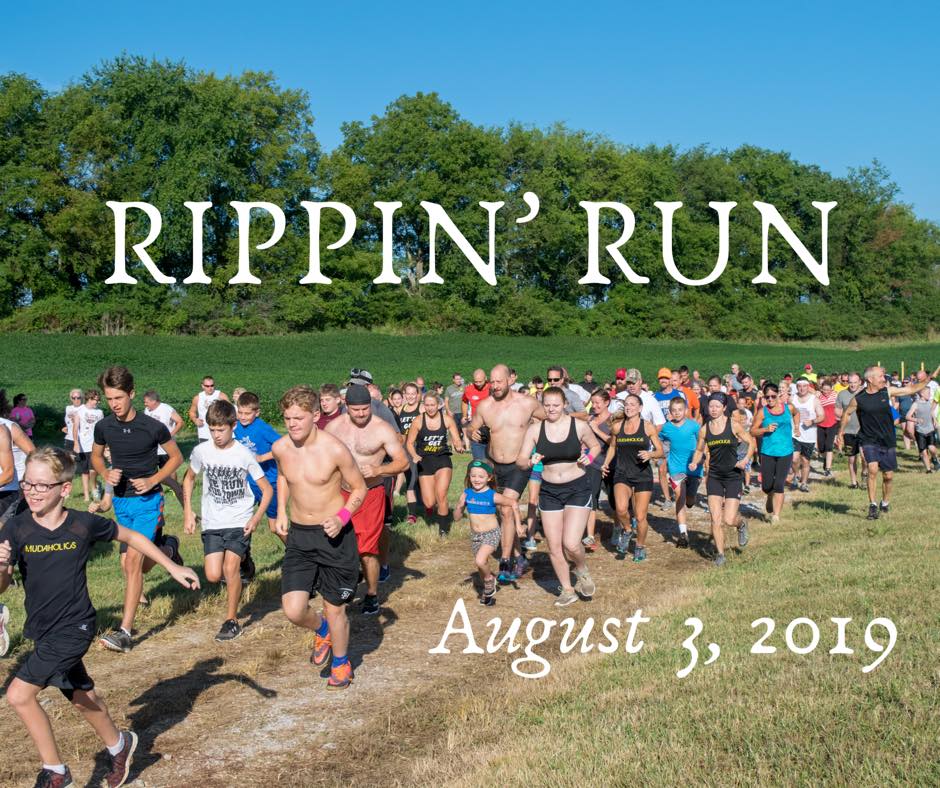 By ALEXANDER WILLIS
Presented by the Spring Hill Parks and Recreation Department, the fourth annual Rippin' Run at Rippavilla Plantation is set to commence this Saturday at 7 a.m. Benefiting the Rippavilla Plantation and the American Cancer Society, the Rippin' Run will hold multiple courses for all skill levels.
Held at the Rippavilla Plantation at 5700 Main St., the event features both a 5k and 1k obstacle course race, both ending with a mudslide to the finish line, along with Kiddy Run for the little ones. The event will also feature a Kids Zone with chalk art stations, entertainment, as well as a live petting zoo.
The 5k is $40, with the 1k at $30. The Kiddy Run is free and requires no registration. T-shirts are no longer available for those who register the day of.
Sign-in for the event begins at 7 a.m. the day of the event, with the 5k commencing at 8 a.m., and the 1k at 9 a.m. Games and entertainment will be available from 8 – 11 a.m.
The stated mission of the event is "to encourage families to engage in an active lifestyle while having the opportunity to learn more about two charities that make a local impact every day," which ties in well to the city's Healthier Spring Hill initiative. The Healthier Spring Hill initiative began in 2017 after then-Governor Bill Haslam awarded Spring Hill with the "Healthier Tennessee Community" designation, an honor shared by only 46 of the 346 incorporated cities in Tennessee.