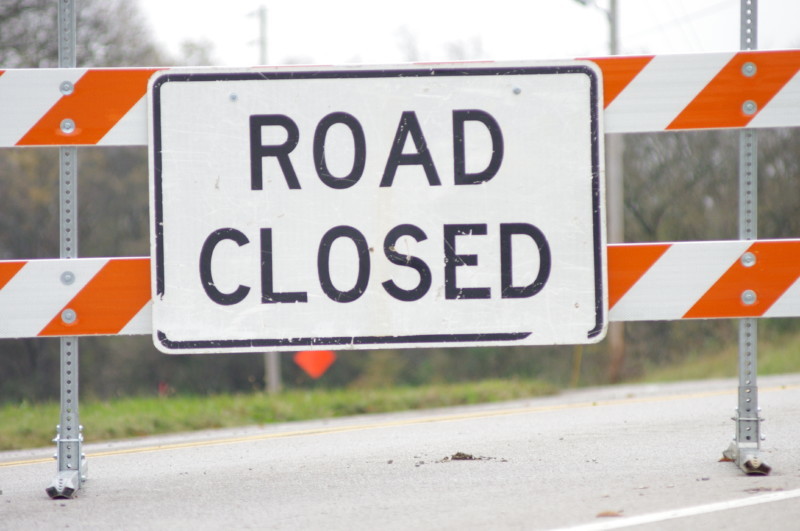 Photo by Alexander Willis
BY ALEXANDER WILLIS
Hurt Road will be closed down Thursday through Sunday as part of the ongoing Duplex Road widening project. In addition to the road closure, multiple streets will see paving work being done starting on Monday, Oct. 14.
Roads that will see paving work will be Wilkes Lane, as well as small sections of Overton Drive and Nealcrest Circle. Paving work will continue for most of the duration of next week, with city staff advising drivers to be prepared for "interruptions in traffic flow and slow downs" on the listed streets.
Regarding the closure of Hurt Road, the construction company behind the Duplex Road widening project, Eutaw Construction, will need to install asphalt pavement at the intersection of Hurt Road and Duplex Road, a project expected to be completed by Monday.
Originally planned to be completed by April of 2020, the Duplex Road widening project was delayed back in June, and is now expected to be completed sometime during fall of 2020. The delay was due in part to utility companies not moving their utility poles on schedule.
Once completed, the expanded road will also see a nine-foot wide multi-use trail installed on the north side of the road, while the south side will see a five-foot wide walking trail, extending the entire 3.2 mile-long stretch of road.