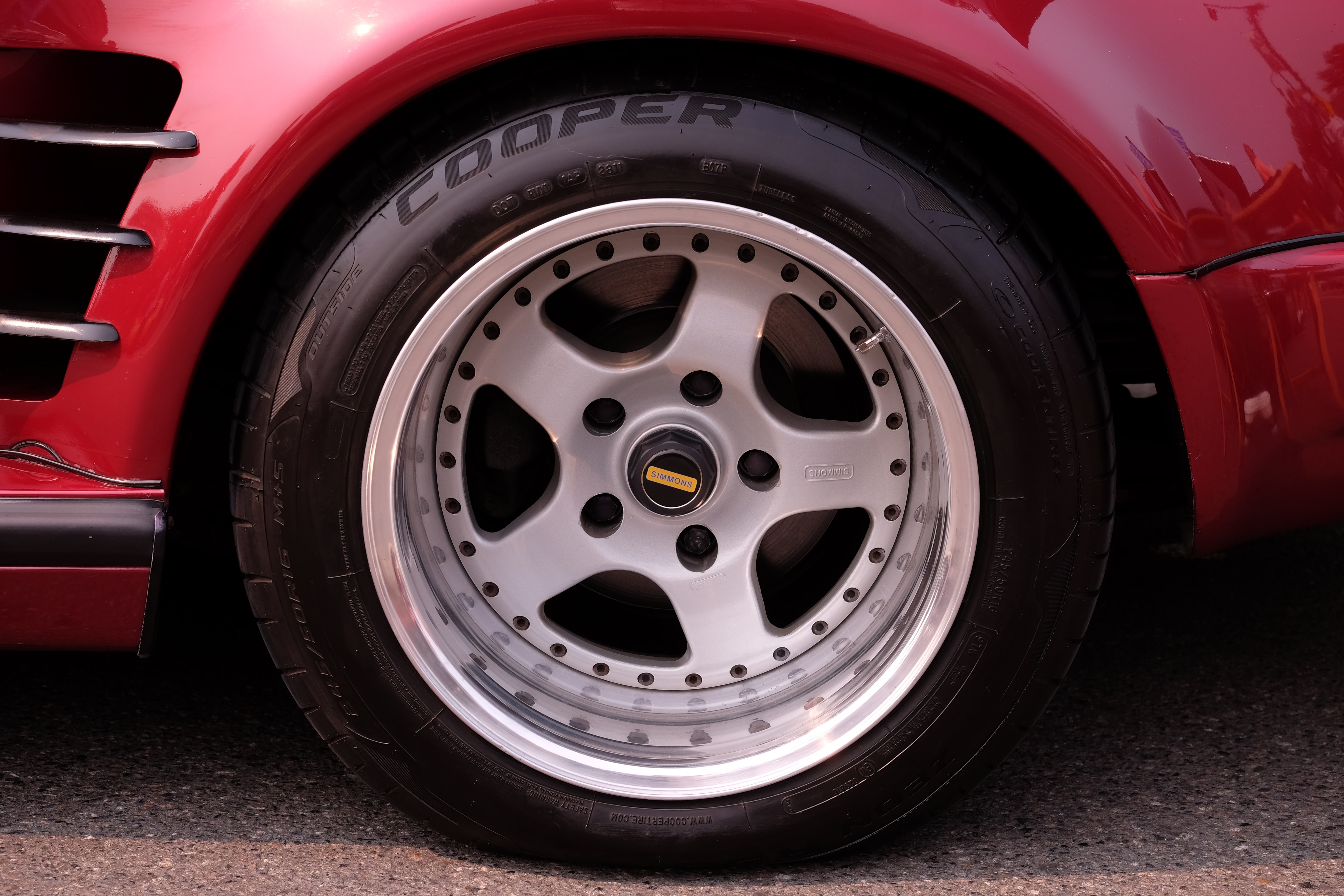 By ALEXANDER WILLIS
Weather is expected to once again be clear and sunny in Spring Hill this weekend, so instead of spending your it indoors, why not get outside with one of these five great events? From car shows to vintage baseball games, there's plenty to keep you busy this weekend in Spring Hill, and here are our top five picks.
Spartan Your Engines Car Show
Where: Summit High School, 2830 Twin Lakes Drive
When: Saturday, 10 a.m. – 3 p.m.
Presented by the Summit Spartans Band, the Spartan Your Engines Car Show will see all the best in classic and modified cars, trucks and motorcycles gather together at Summit High School for all motorist enthusiasts to enjoy.
In addition to featuring local vendors and food trucks, the event will present awards in different categories to the best hot rods at the show. The event is free to attend, though donations are accepted, and will go towards supporting the Summit High School Spartan Band.
Jessie Clement Live at Grecian
Where: Grecian Family Restaurant and Bakery, 2003 Wall St.
When: Saturday, 6 – 9 p.m.
Pizzas, salads, sandwiches and burgers are good – all those things plus live music is better! On Saturday, Grecian Family Restaurant and Bakery will be hosting Jessie Clement live from 6 – 9 p.m., giving those dining out a little extra flavor with their meals.
Featured on the Spotify Discover Weekly pick with her song "Record Player," Clement has been involved in music since the age of nine, releasing her first album at just 11 years-old.
Vintage Baseball Sulphur Dell Cup Championship
Where: Rippavilla Plantation, 5700 Main St.
When: Saturday, 9 a.m. – 4 p.m., Sunday, noon – 3:30 p.m.
Modeled after how baseball existed in 1864, the Tennessee Association of Vintage Baseball will be holding its 2019 Sulphur Dell Cup Championship this Saturday and Sunday, right here in Spring Hill at the Rippavilla Plantation. Admission to every game are free, with food trucks featured on both days.
The championship will see all twelve teams in the league play, with Saturday featuring four games, scheduled as follows; 9 a.m., 11 a.m., 1 p.m. and 3 p.m.
After Saturday's games, the four final teams will compete during one game at noon, and the last at 2:30.
Guests are advised to bring picnic blankets, lawn chairs, or anything else needed to get comfortable.
Mahjong at the Library
Where: Spring Hill Public Library, 144 Kedron Parkway
When: Friday, 1 – 3 p.m.
Springing from China in the mid 19th century, Mahjong is one of the most popular games in Asia, and is the single most popular table game in Japan, with an estimated 7.6 million players in Japan alone. Those interested in learning how to play (or who have already mastered and want to play other skilled players) are encouraged to visit the Spring Hill Library on Friday, where experts will break down the rules and instructions. Admission is free, though participants may want to bring with them their thinking caps.
Summit Spartans vs. Columbia Central Lions
Where: Summit High School, 2830 Twin Lakes Drive
When: Friday, 7 p.m.
While Spring Hill didn't quite make the cut last month when the Spring Hill Raiders took on the Columbia Central Lions, Spring Hill will have one more shot against their rivals to the south on Friday.
Starting at 7 p.m., the game will be held at Summit High School, and will test the Spartans on their current winning streak of 2 – 0. The Lions are also currently 2 – 0, which should provide for some intense throwing of the pigskin.