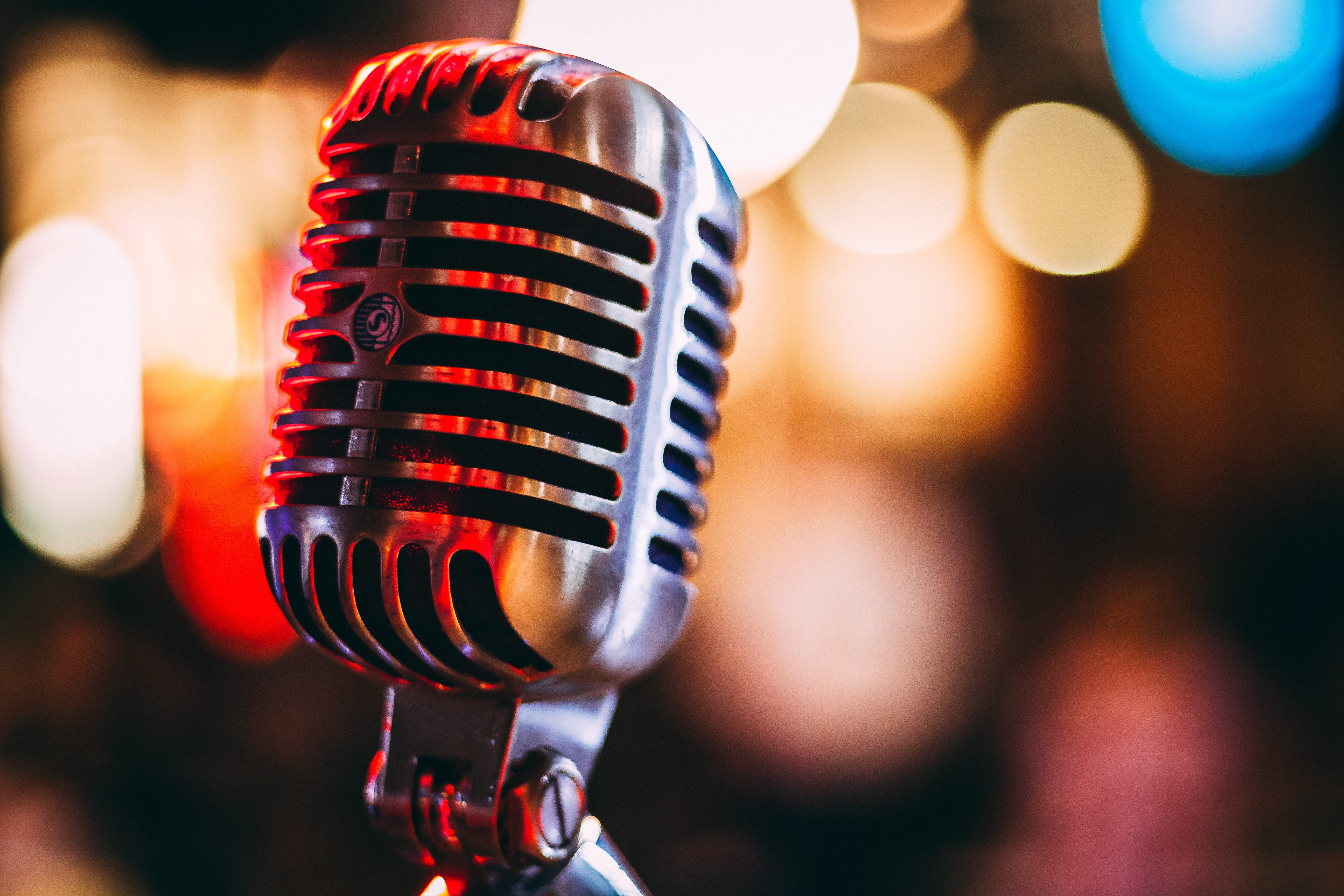 BY ALEXANDER WILLIS
Those looking for something to do this weekend in Spring Hill are in luck, as there are a plethora of fun — and free — events going on within the city. From Experience Spring Hill, the Spring Hill Chamber's largest event of the year, to Music at the Mansion, a brand new music festival held at the Rippavilla Plantation, there's something for everyone to enjoy this weekend, young or old.
Experience Spring Hill
Where:  2830 Twin Lakes Drive
When: Saturday, 10 a.m. – 2 p.m.
Focused on the theme of "shop, eat, play," the third annual Experience Spring Hill is set to commence this Saturday at Summit High School, and features a bevy of new activities geared towards children and families with its all new KidsZone, as well as some guest appearances from some of Tennessee's biggest sports mascots. The event will also feature a new career fair, which will introduce local businesses that are currently hiring with members of the community seeking employment.
"The 'play' part of Experience of Spring Hill this year will be one of the best," said Event Chairwoman Kathy Macrander in a press release. "The Nashville Soccer Club will have a soccer inflatable ring to expose kids to the game and have fun with a soccer ball! There will be face painting and balloons, along with a meet and greet with the Mascots from the Nashville Predators, Tennessee Titans and Nashville Sounds. Families will have fun with our new mini golf area and plenty of hands on activities provided by our sponsors and vendors. We invite you to come out with your family to enjoy a cool and fun afternoon of eat, shop and play!"
The shop category in the Summit High School Main Gym showcases 80 celebrated vendors with a "Main Street" section, sponsored by Breezy Powerwash, that highlights several businesses in the venue's prominent thoroughfare. The EAT part of the showcase is a "Food Garden" sponsored by The Reserve at Spring Hill, with even more options and signature bites from local restaurants.
"We are excited to present to the Spring Hill community, the Chamber's annual Shop, Eat, Play event that allows residents to come support over 100 local businesses that make up this wonderful community we call home," Macrander said. "This will be the event of the summer for adults and children to enjoy a fun day together in one convenient location with free admission."
Music at the Mansion
Where: Rippavilla Plantation, 5700 Main Street
When: Friday, 6 – 9 p.m.
A new music festival started by Spring Hill resident Matt Meyer, Music at the Mansion saw its first showing debut in June, with the last showing of the year scheduled for August.
This year's second Music at the Mansion event is set for this Friday with an all new lineup, featuring performances from Rebel Hill Blues Band, 81 Stories, Monkika Lambert, 840 Junction and Callie Champion. A food truck will also be on site during the event.
"Music at the Mansion is local musicians coming together with an audience to do something a little different on a Friday night," Meyer said. "There's not a lot to do at night music-wise in Spring Hill – there's a few things here and there, but especially Friday night there's not a lot. We thought we'd try something different; after hours, done with work, go over to Rippavilla, get dinner, sit and watch some music… that kind of thing."
Whispers from the Past
Where: Rippavilla Plantation, 5700 Main Street
When: Saturday, 7 p.m.
Whispers from the Past, a paranormal event held at Rippavilla Plantation, will guide guests through the plantation as well as surrounding sites, where paranormal investigators will detail the history of the location, as well as try to make contact with spirits.
"We spend the night asking respectful questions, and trying to see who, if anyone, might be present with us," said Connie O'Loughlin, a team leader with Whispers from the Past. "This event is catered to learning about the spirits that may inhabit the property still. If [people] are interested in the paranormal at all, they're going to be interested in coming because we show people how to investigate professionally, and respectfully."
The Whispers from the Past will lead patrons through the plantation itself, along with several acres of the surrounding area including the barn, the cemeteries, a schoolhouse and a Civil War battlefield.
"There's been a lot of activity out there over the years," O'Loughlin said, speaking of the Rippavilla Plantation. "The history of the property itself is involved with the battle of Spring Hill, and later the battle of Franklin spirits. It was used as a hospital during the battles."
Vintage Baseball Game
Where: Rippavilla Plantation, 5700 Main Street
When: Sunday, noon
For those who like their sports a little old fashioned, the Spring Hill Quicksteps will be competing against the Cumberlanders of Nashville this Sunday in a game of vintage baseball, which harkens back to the early days of the sport — specifically to the year 1864, down to the rules of the game, equipment and uniforms.
"This league is extremely accurate to the uniforms," media director Matt Felts said. "You won't see guys wearing Nike tennis shoes. [There's] nothing from the modern era, no water bottles — guys will drink from an old Civil War canteen — so it's extremely accurate."
Both teams are part of the Tennessee Association of Vintage Base Ball, a league that models itself after baseball players of the 19th century. Despite the competitive nature of the sport, team players say the league stresses sportsmanship above fierce competition.
The event is free to attend, and guests are encouraged to bring chairs, blankets, food, or anything else needed to get comfortable and enjoy a game of vintage baseball.