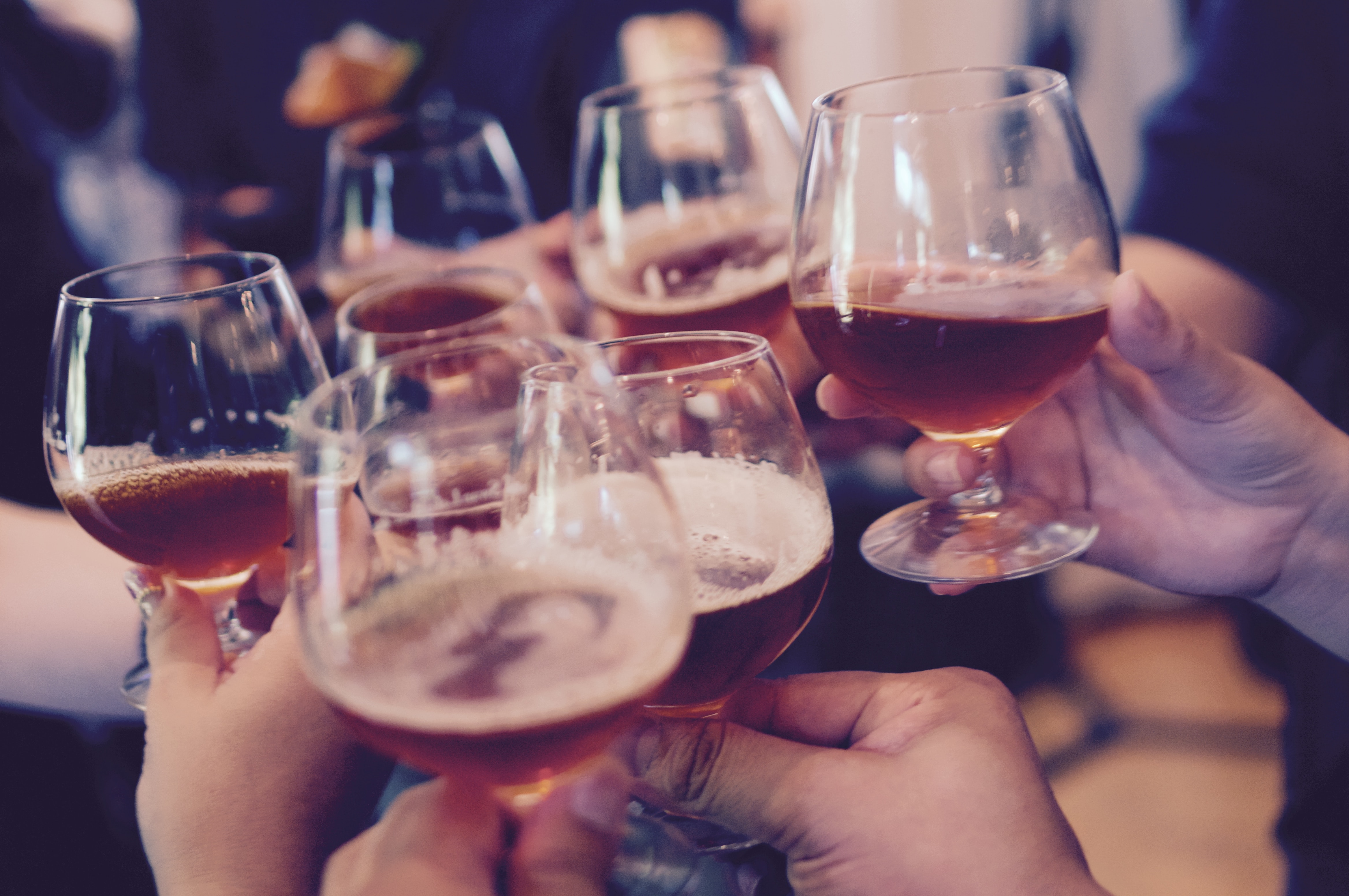 By ALEXANDER WILLIS
School is back in session for many of Spring Hill's younger residents, with those attending a school in Maury County having already seen their first day of school Thursday. Williamson County students will get started Friday, Aug. 9.
For those looking to relieve some of the back to school stressors, there's plenty of fun, and free, events going on this weekend around Spring Hill, from live music performances to a smorgasbord of food trucks at First Fridays.
Taylor Hughes at Frankie's
Where: Frankie's Pizza & Grill, 100 Kedron Parkway, Spring Hill, TN 37174
When: Friday, 6 – 9 p.m.
Those looking for a little music to go along with their pizza and drinks can look no further than Frankie's Pizza & Grill, where county blues artist and Franklin resident Taylor Hughes will be performing live Friday from 6 – 9 p.m.
Born in Lexington, Kentucky, Hughes kick started her career in music after an appearance on the television program "Nashville Spotlight," and has been performing across Tennessee and beyond ever since. Hughes has also been nominated for best female vocalist, singer-songwriter, song of the year, and best country act for the Lexigton Music Awards, and is currently working on her debut album which is set to release later this year.
4 Sons Brewing Tasting
Where: Parkway Wine & Spirits, 2026 Crossings Circle, Spring Hill, TN 37174
When: Friday, 5 – 8 p.m.
Who doesn't like free beer? For those that do, Parkway Wine & Spirits will be holding a free tasting Friday of select beers from 4 Sons Brewing, a California-based company that specializes in tropical fruit flavored pale ales.
Some of 4 Sons Brewing's more popular ales include the Coconutorious, an ale brewed with toasted organic coconut, the Vacation, a tropical session ale brewed with real pineapples, and the Sour K, an imperial sour blond brewed with fresh black currants.
First Fridays Food Trucks
Where: Needle and Grain, 510 North Garden St., Columbia, TN 38401
When: Friday, 5 – 8 p.m.
Held every first Friday of the month during summer time, First Friday's Food Trucks will see dozens of offerings for guests, whether they're looking for something sweet, salty, or even a treat for their canine companions.
Some of the food trucks featured at the event include Chivanda, Zander Pizza, M&M Plus Catering, Ooh La La Shaved Ice, Hillbilly Seafood, Gwin Orchard and 4 Paws Pastries for the pups.
Sweeney Hill Farm Goat Yoga
Where: The Commons at Spring Hill, 5075 Main St., Spring Hill, TN 37174
When: Saturday, 9 – 10 a.m., Sunday, noon – 1 p.m.
If you've ever wanted to practice yoga alongside goats, then Sweeney Hill Farm has got just the thing for you. The farm will be combining its love of goats, with the art of yoga this weekend during two separate Goat Yoga classes at the common area of the Early's Honey Stand shopping center, right next to Vintage 615 and Delta Bound.
Sweeney Hill Farm advises guests to wear t-shirts, as the goats hooves can be sharp at times. The event provides farm mats, so if you'd prefer a regular yoga mat, guests may bring their own.
Tickets are $20 a person, and may be purchased online by clicking here.
Stevierock's Residency
Where: Acapulco Mexican Grill, 2001 Campbell Station Parkway, Spring Hill, TN 37174
When: Friday, 7 – 9 p.m.
Stevierock, a world-traveled Tennessee musician, will be performing Friday night at Acapulco Mexican Grill with a performance from Stevierock's Acoustic Family Band.
Performing across the U.S. and Europe, Stevierock has played drums for a variety of rock and country groups, and was called "one of Nashville's hardest working metal bands" by The Tennessean.
Friday's performance will also allow for guests to make song requests through the Mysonglist smartphone app, which can be downloaded for free on both Apple and Android phones.