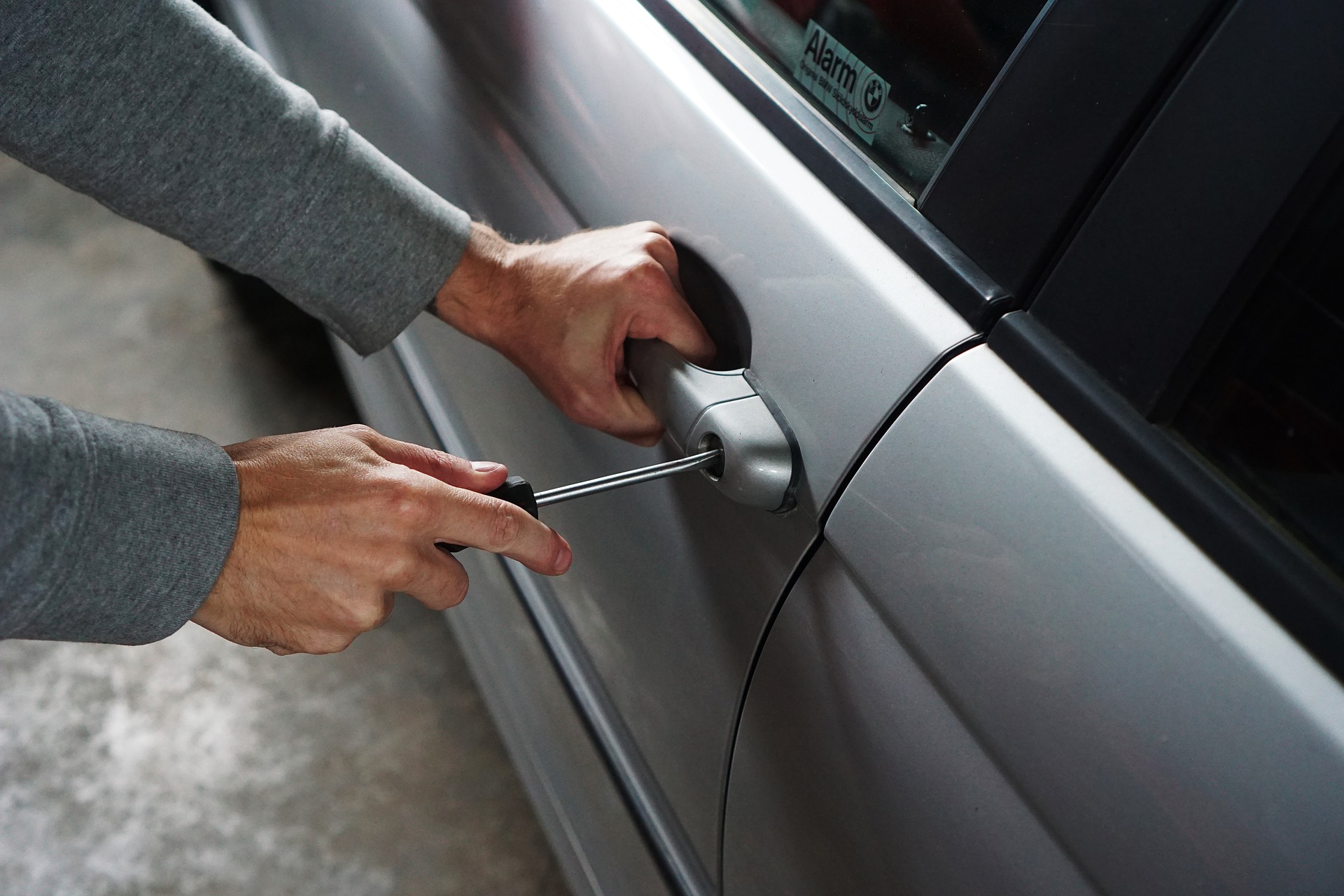 By ALEXANDER WILLIS
Self-defense club 360 Krav Maga will be holding a free anti-carjacking workshop Saturday in Spring Hill, teaching participants what they can do if ever confronted with a car burglar.
Car burglaries are far and away the most common crime in Spring Hill, with police reporting over 150 cases during the 2018 – 19 fiscal year. Nationally, carjackings are on the rise, with roughly 49,000 cases reported annually, 92% of which were committed when the person was alone in their vehicle.
Deanna Peters, who runs 360 Krav Maga along with her husband, Brian Peters, said the anti-carjacking workshop will help participants who are "addressed with [a carjacking] where you're having to get out of it, how do you do that, and what are the steps to go through it."
"Basically, it's taking any scenario that has to do with cars where you're approached from the outside… sometimes it would be if you get into a situation where you're in the car," Deanna said. "Also, just awareness as you're walking to the car. I know that we've had a few strings of burglaries and assaults that have happened just in the parking lot of different businesses, so we touch on that as well."
Brian, who is also a black belt in Tae Kwon Do, will be the instructor for the workshop. Brian has been training in Krav Maga since 1999, and is a certified instructor under Eyal Yanilov, the co-founder and chief instructor of the international Krav Maga Global organization.
Meaning "contact combat" in Hebrew, Krav Maga is a military fighting system originally developed for the Israel Defense Force, and is world-renowned for its real-world applications and efficiency.
The workshop Saturday will be held from 11 a.m. – 1 p.m., and is free to attend, though online registration is encouraged, which can be done by clicking here. The 360 Krav Maga Spring Hill location is at 220 Town Center Parkway.