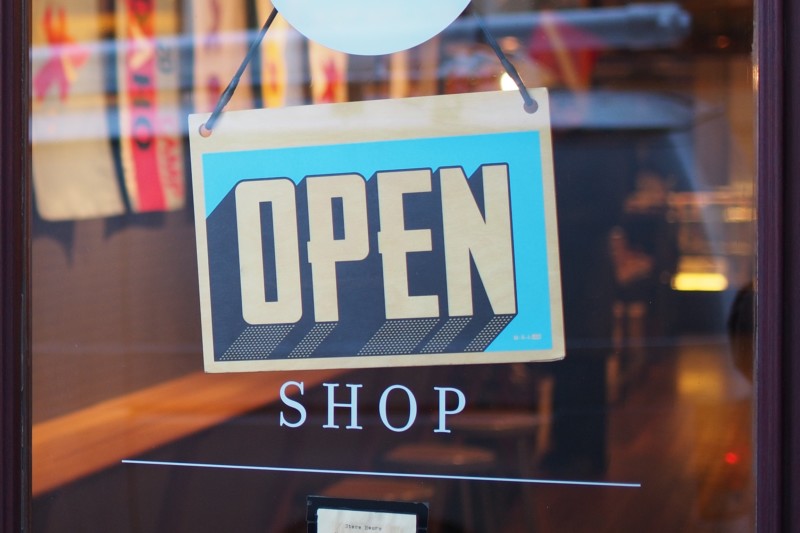 By ALEXANDER WILLIS
During Monday night's meeting of the Spring Hill Board of Mayor and Aldermen, in an effort to further support and encourage small businesses to invest in their community, Alderman Matt Fitterer introduced a new program that would see Spring Hill businesses receive a portion of development fees paid back to them.
"Just in general, it's more and more challenging for small businesses to be successful," Fitterer said. "There's more competition in the marketplace, they have a harder time sourcing products… it just continually gets harder. There's businesses out there that are desirable and everybody's trying to capture, [so] what's something we can target and make it an inch easier for those guys? That was the idea."
Named the Development Assistance Program (DAP), the program would see small businesses receive up to 60 percent of what they paid in development fees on business expansions, additions, or any other investment that would incur a development fee.
"We don't just write you a check – we qualify you, and then we write you a third of the check," Fitterer said. "And then a year from [then], a third of the check, and then two years from [then], a third of the check, so you've got to continue to be viable as a business. If you're a business paying a $10,000 impact fee, the most you're getting back in one year is $2,000. That's not the difference between you being successful and unsuccessful, that's just a little sweetener from the city saying you're important to us."
Mayor Rick Graham was immediately supportive of the proposal, saying that the city should do whatever it can do to help and support its small business community.
"I love the idea," Graham said. "I believe [we should do] as much as we can do for our entrepreneurs and small businesses in town."
To be eligible for the program, businesses must have an annual gross revenue between $300,000 and $2,500,000, with an earnings before interest, tax, depreciation and amortization between $100,000 and $750,000. The business cannot be a franchise, and the owner must reside within city limits, or live within the city's urban growth boundary. Nonprofits would not be eligible for the program either.
Fitterer's research into similar programs implemented across the country were inconclusive, saying he couldn't find another instance of a similar program being instituted anywhere.
"To the best of my research, nobody's taken the mom and pop place that's already got their foothold and trying to reinvest… nobody's targeting those kinds of places," Fitterer said. "Those are the kinds of businesses and places that really add character and substance to a city."
Fitterer also said that based on his research of past businesses within the city that the cost of the program would more or less be offset by the sales tax revenue generated in said businesses, making the program effectively cost-neutral.
The board will vote on whether to approve the program during their next voting meeting, which will be held at City Hall on July 15 at 7 p.m.