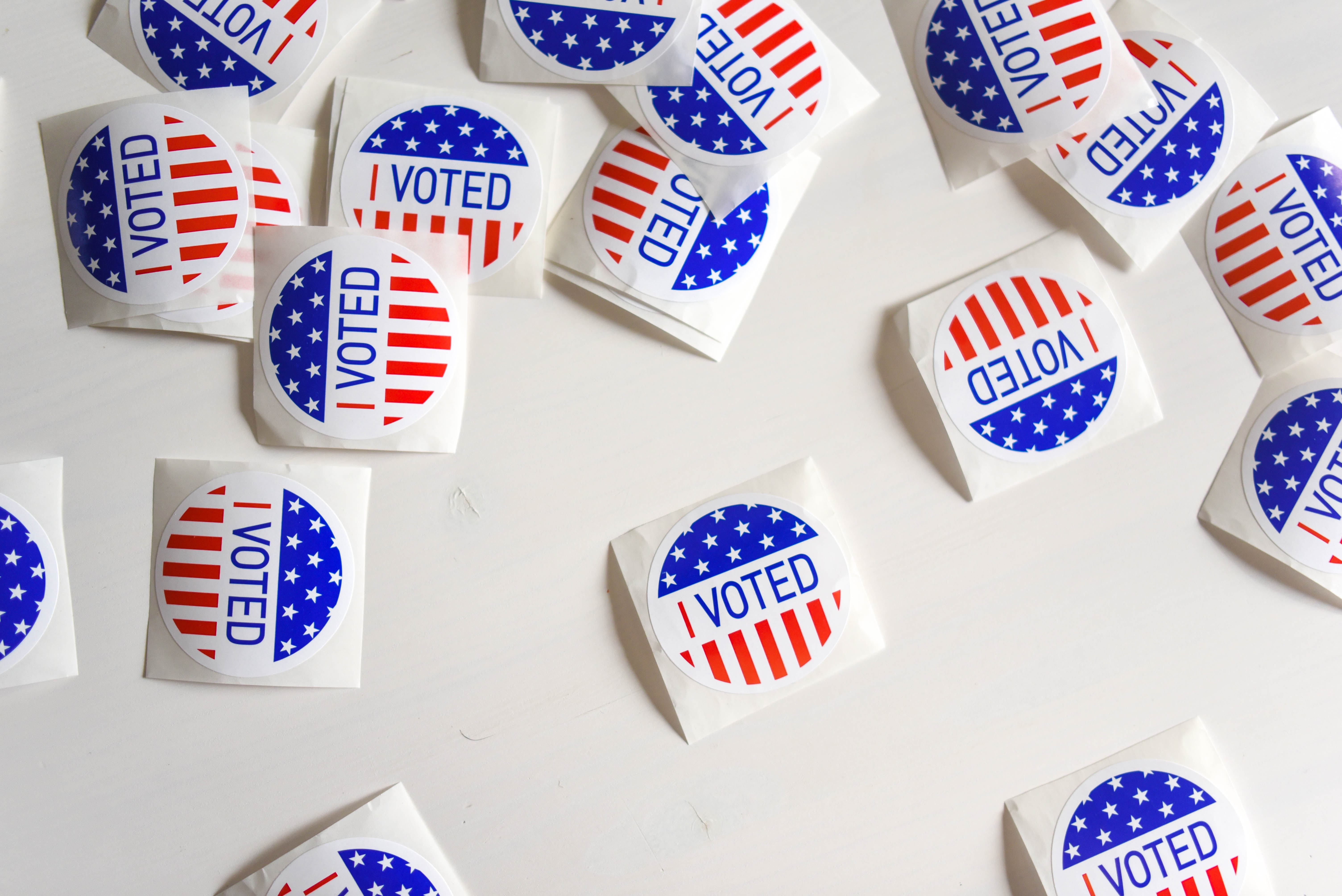 By ALEXANDER WILLIS
On Monday night, the Spring Hill Board of Mayor and Aldermen again discussed the idea of moving city elections to coincide with the general elections in November from its current placement in April. 
Among ideas discussed to improve voter turnout was moving from the Maury County Election Commission to the Williamson County Election Commission, a move that would allow for Spring Hill to participate in a new program that would remove restrictions on voting locations. In other words, voters could cast their ballots in the next city election at any voting location within Williamson County, and not be restricted to their designated precinct.
A concern shared among the board discussed during an earlier meeting was that after moving the date of the election, the move would be permanent per state law. City Attorney Patrick Carter said that through his research, this would not actually be the case. The city actually moved their election date once before in 1995 from May to April.
The board saw some division on the subject. 
Mayor Rick Graham was in favor of moving the election date to November. He said that for all the improvements that could be made to the election in April, the turnout would never reach levels experienced during a general election. Graham also touched on a point previously made by Alderman Matt Fitterer, who expressed concerns that city elections held during general elections tend to draw more partisan voters, and make candidates with the most campaign funding the likely winners.
"In my personal opinion, if we stay with April we can definitely improve [turnout] by adding more precincts, we can add extended hours, and that would all help," Graham said. "But, in my opinion, I don't think it would still ever beat the numbers you would get in November. And again, I don't think the race gets lost in the weeds totally, I think citizens are smart enough to figure that out."
Graham also argued that the move could save the city money, as the city would already have voting stations set up during a general election.
"Plus, moving it saves us money," Graham said. "Right now we're spending about $25,000, with the new locations and extended hours, we could be spending $40,000, estimated. That's $40,000 that we could put on pavement."
Fitterer remained unconvinced and stood by his previous claims that the date of the city elections weren't the issue, rather the convenience of voting was. He insisted that measures should be taken to address the convenience instead of moving the date.
"Columbia, a city very similar to us in population, very similar to us in number of registered voters, they have their mayoral elections in November," Fitterer said. "So November 2018 was their last mayoral election – does anyone have any idea how much money was spent on those campaigns collectively? $90,000 – that's what it costs in Columbia for the mayors to stand out. Anybody really think that wouldn't happen here? Does anybody think a $90,000 mayor race in Spring Hill's a good idea?"
Fitterer built on his idea of improving convenience to voters rather than changing the election date by suggesting the city allow the Williamson County Election Commission to manage its city elections instead of the Maury County Election Commission. The move, Fitterer said, would see Spring Hill be included in the new 2020 election pilot program, a program that would allow for voters to vote at any voting location in the county, and not just their own precinct.
Graham even said he wouldn't be against holding a town hall meeting to gather further input from the community at large.
Ultimately, the board voted to postpone the vote to change the election date by two months to September, giving the board more time to do their due diligence and research.