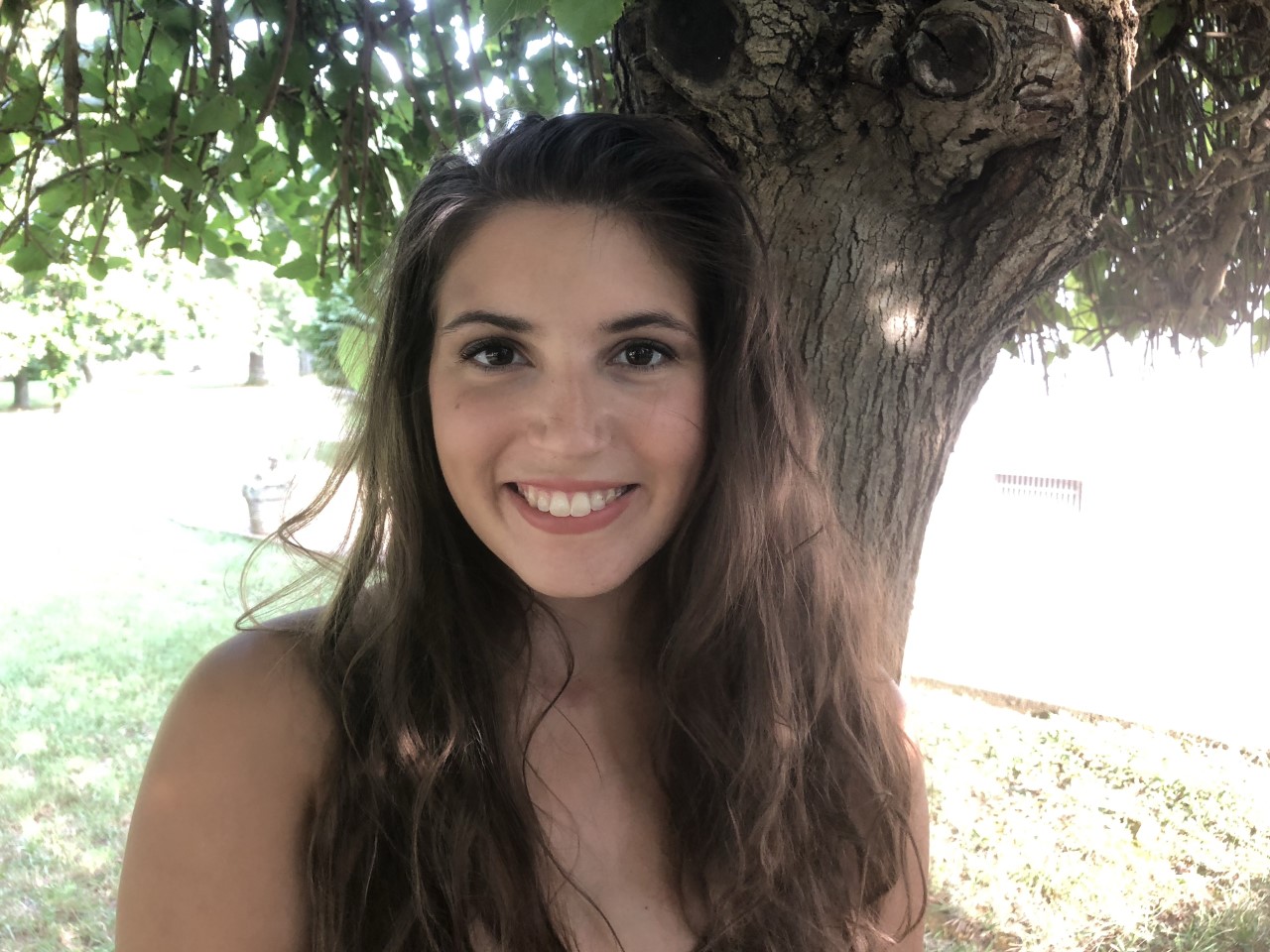 By ALEXANDER WILLIS
Spring Hill resident Peyton Byrd has been selected as one of only 30 recipients worldwide for the Fulbright Scholarship, a program created in 1946 to continually improve intercultural relations. Peyton is set to leave Spring Hill to study in the Czech Republic in August, where she'll document everyday life in the country through her lifelong passion: photography.
"I'm both anxious and excited, excited to be able to share an art form that I love and that I am passionate about," Peyton said. "As a photographer, it will be exciting to visually see their cultural perceptions through their photographs. However, I am also nervous about the cultural differences I will be confronted with."
A graduate of Spring Hill High School, Peyton would later receive her Bachelor's in fine arts from the University of North Alabama in 2018, with a concentration in photography. Interested in the arts from a young age, Peyton recently returned from New York City where she acted as an art curator and fashion photographer for the world-renowned Denise Bibro Art Gallery during an internship.
Peyton learned of her acceptance into the Fulbright program on March 14 of this year, after what her mother, Stacie Byrd, said had taken roughly a year of countless essays, document submissions, and patience.
"We were on pins and needles waiting for this," Stacie said. "When she got it she forwarded it to me, and she was crying, we were crying, because it had been such a journey. She had to write essay after essay after essay, and submit her work for the committee, the Czech Republic, and the United States."
Stacie, who has been a teacher for 18 years, previously teaching at Independence High School in Thompson's Station, said it was love at first sight when Peyton was gifted her first camera when she was a young girl.
"Her 8th grade year she asked for a camera for Christmas, and we got her a pretty decent camera. Once she picked up that camera… it's like an identity formed," Stacie said. "That was her thing, she knew it from the minute she picked up the camera, and was just passionate about it from that point on."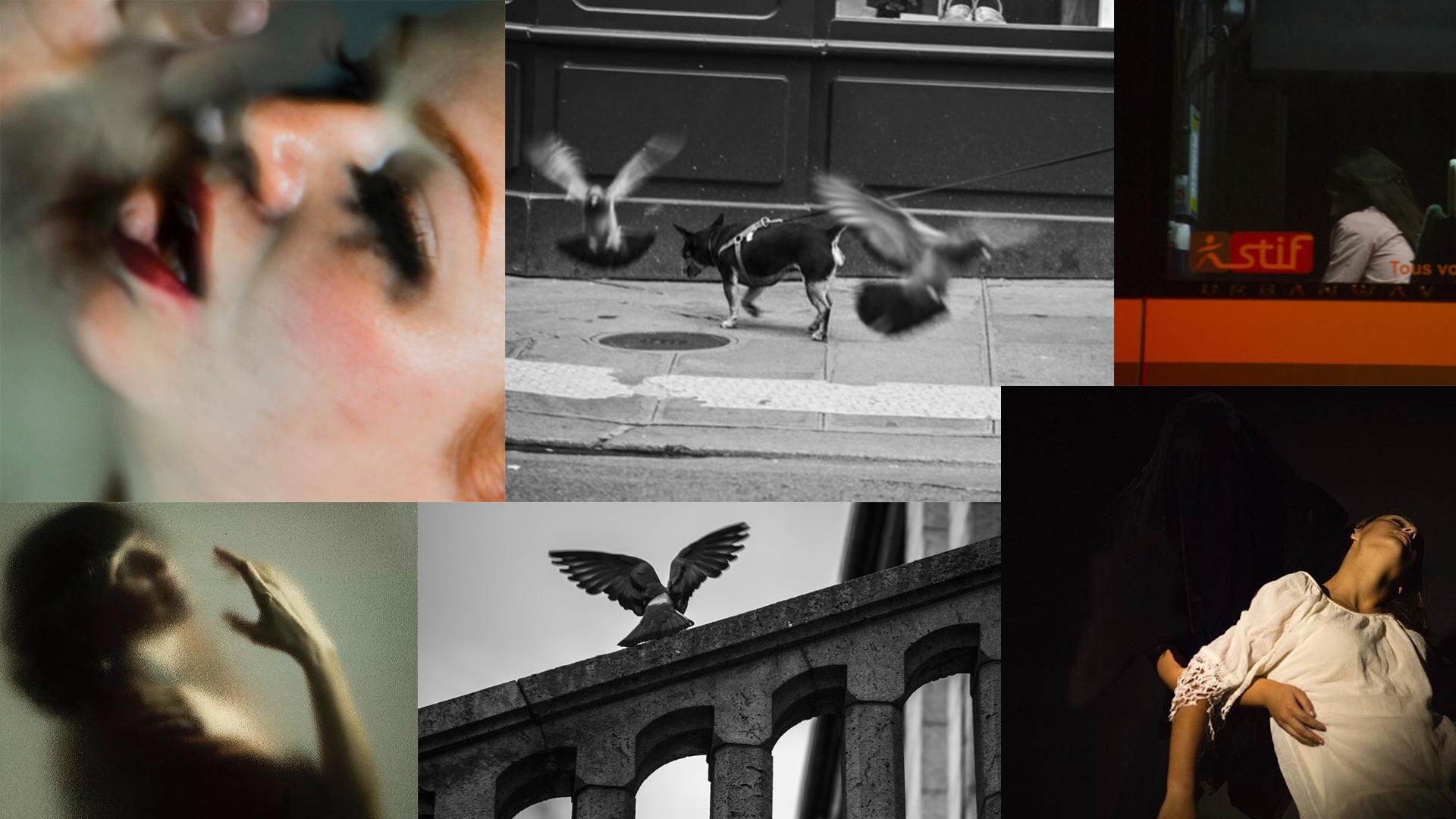 One of the most prestigious scholarship programs in the world, the Fulbright alumni include 59 Nobel Laureates, 82 Pulitzer Prize winners, 72 MacArthur Fellows, 16 Presidential Medal of Freedom recipients, countless numbers of CEOs, judges and university presidents.
Looking down the road, Peyton said she would like to eventually find a way to foster new young artists, after facing the stigma of the 'starving artist' her entire life.
"I think she would like to own her own gallery and to promote young people's art, and not just photography," Stacie said of Peyton. "I think she feels like there's a necessity to get new artists out there, and other than doing social media, there's not a hard copy place for them to go. So ultimately, she would love to have that to just play her own work, and then also promote young up and coming artists."
Some of Peyton's favorite subject to shoot is street photography, but she also commonly delves into the more creative and interpretive form of the medium, playing with color, framing and focus to create and one of a kind photograph.
"She's not motivated by money, doesn't care about being famous, she just loves the art," Stacie said. "She's just a true artist."