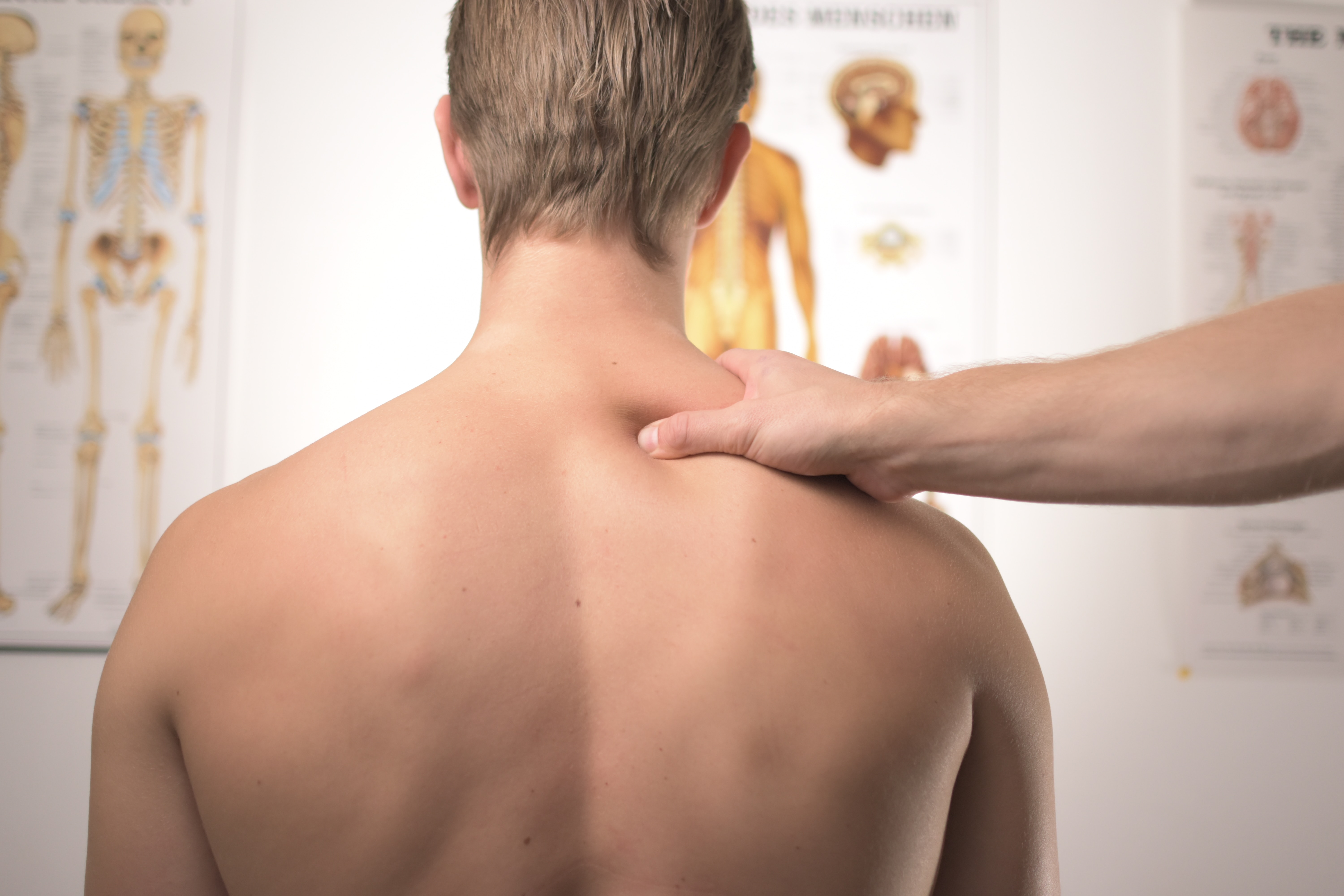 By ALEXANDER WILLIS
Spring Hill will be hosting its 10th annual Wellness Fair on Wednesday and Thursday, where guests can get free health tests and screenings, as well as learn about health and fitness.
The event is planned for 1 – 6 p.m. on Wednesday, and 8 a.m. – noon on Thursday, and is free to the public.
Sponsored by Maury Regional Medical Center, the event will feature free medical screenings provided by the Maury Regional Health Mobile Unit, along with dozens of other vendors.
Tests provided from Maury Regional Medical Center include blood pressure, fingerstick cholesterol, glucose, and bone density testing. Physical therapy vendors will also be available, providing balance and strength testing.
"We're proud to be a sponsor of this event," said Patrick Harlan, Director of Business Development for Maury Regional Medical Center. "It's particularly important when you can do early preventative things. In other words, catch a blood pressure that's high early, catch glucose that's not in good shape early, help people stop smoking… we do a lot of things to try to help people be more aware of the path they're traveling with their health."
Blood Assurance, a non-profit organization based in Chattanooga, will also be hosting a blood drive during both days of the event.
Harlan said that the number-one thing people can do in order to prevent premature death, is to either stop using tobacco, or to never start using it. Secondly, Harlan says maintaining a good body weight is another important factor in preventing health complications.
The event is free, and will be held at the UAW Hall at 125 Stephen Yokich Parkway, Spring Hill, TN 37174.