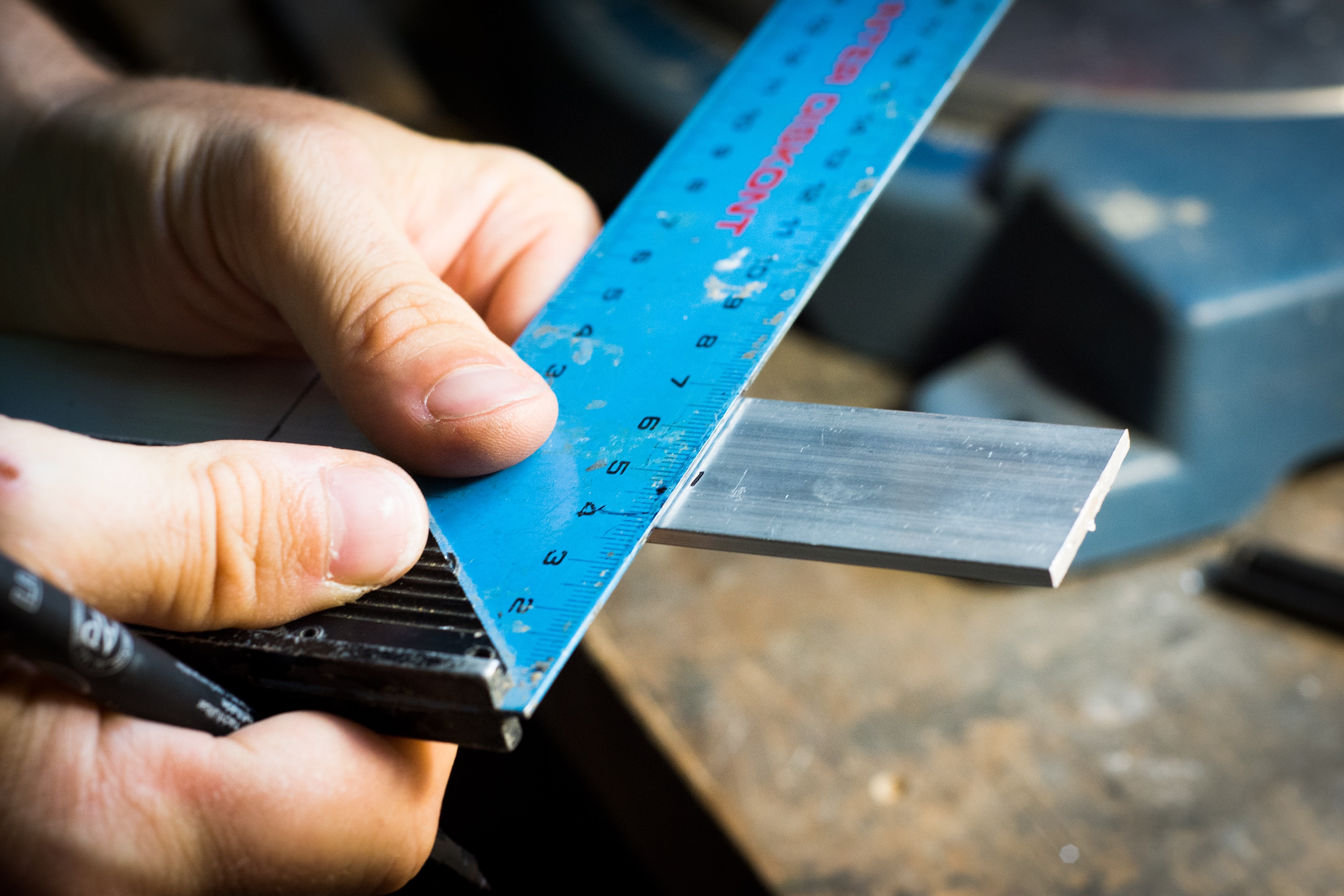 BY ALEXANDER WILLIS
TA Staffing agency will be holding a hiring event from 9 a.m. – 1 p.m. Thursday on behalf of Groove Life Silicone Rings, who are looking to fill multiple assembler positions with wages at $13 an hour. The hiring event will be held at the Northfield Workforce Development Center, located at 5000 Northfield Lane, Spring Hill, Tenn., 37174.
Responsibilities for the position include testing components and assemblies, assemble and package goods, and responding quickly to customer and associate needs. Requirements for the position include effective written and oral communication skills, proficiency in basic computer skills, and basic English reading skills. Previous manufacturing, production or construction experience is preferred, but not required.
The position is full-time, with interested candidates asked to apply in person Thursday at the Northfield Workforce Development Center.
Founded by Peter Goodwin, Groove Life Silicone Rings manufactures silicone wedding rings, which are pitched as a safer alternative to metal wedding bands. The company saw a successful crowdfunding launch in December 2015, and is headquartered right in Spring Hill on School Street and currently employs more than 50 people.