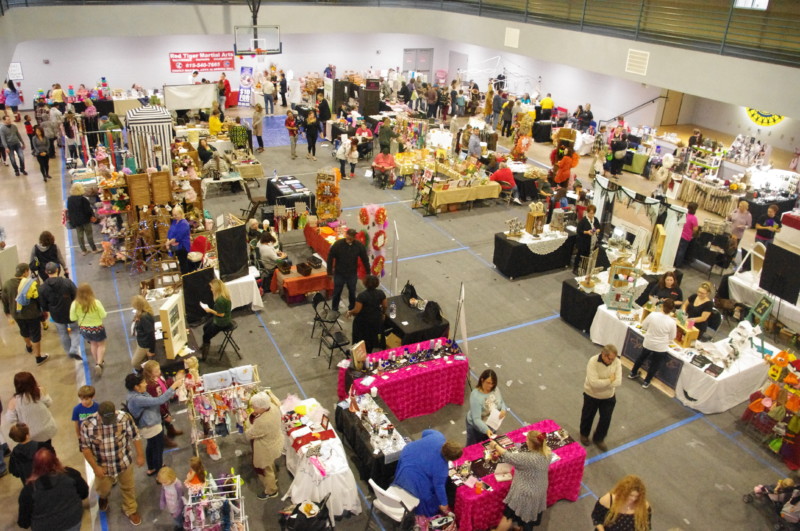 PHOTO: Last year's UAW Fall Fest drew hundreds of guests to the UAW Union Hall. / Photo by Alexander Willis
BY ALEXANDER WILLIS
The annual UAW Fall Festival that was set to kick off mid-October has been canceled after an announcement made on social media by the Spring Hill chapter of the United Auto Workers (UAW), known as UAW Local 1853.
The cancellation comes in the wake of the ongoing UAW strike that began in mid-September, with the UAW Local 1853 continuing to stage strike demonstrations all across the city.
"The president's office and the organizing team of the UAW Fall Festival have made the decision to cancel this years fall festival," reads a post on the UAW Local 1853 Facebook page. "We feel it's in the best interest of our vendors, guests and members due to the ongoing strike."
The festival, which drew hundreds of residents to the UAW Hall last year, typically includes dozens of vendors, games, activities and live music. UAW Local 1853 President Tim Stannard could not immediately be reached for comment.