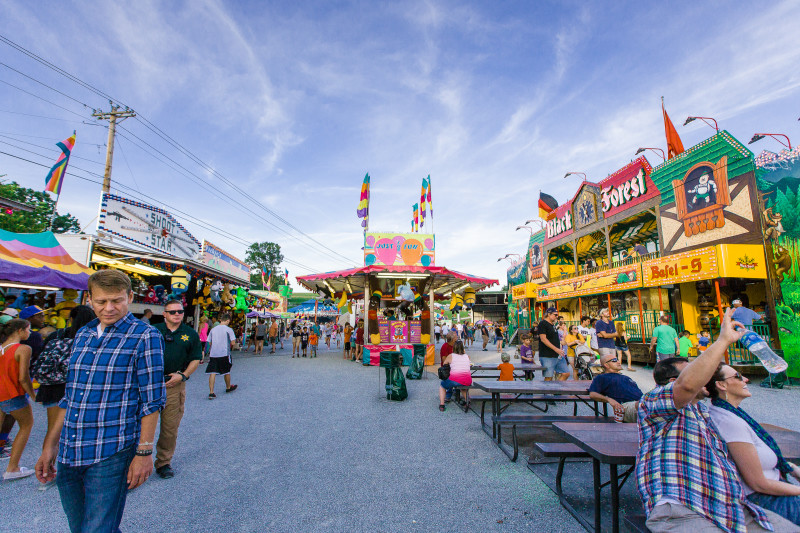 By JOHN McBRYDE
As one of the best-attended county fairs in Tennessee, the Williamson County Fair has made up a good bit of ground in its 15 years.
After all, prior to the fair's return in 2004, Williamson Countians had to do without the ag demonstrations, the wacky stunts and the midway for years upon years. If they wanted any fair action, they had to go to neighboring counties as late summer was ushered in, or head to Nashville for the annual Tennessee State Fair.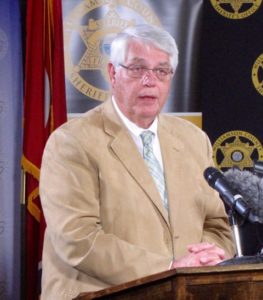 "It was gone for 55 years, over half a decade," Williamson County Mayor and Fair Chairman Rogers Anderson said. "What led us back to the fair was, we were trying to find other uses for the [then-new Williamson County Ag Expo Center] so people could come out and see what we had. We first started out with agritourism, and kicked that around, and thought, well, why not a fair? It took about a year and a half, two years studying other fairs, talking to other fair people."
It may not have the history or the stamina of, say, the Wilson County Fair, but it has become a fair to remember in its three components of agriculture, education and entertainment.
"Last year we had over 200,000 people come in during the nine days of the fair," Anderson said. "We'll be in the top 10 of attendance in county fairs in Tennessee."
Though the Williamson County Fair begins Friday at 7 p.m. and runs through Saturday, Aug. 10, at 10 p.m. (midnight for the midway), there is still time for folks to get involved in the fair besides buying a ticket. For one, entries are still being accepted in categories such as agriculture, livestock, creative, culinary and cultural arts, pageants and 4-H and youth.
"We received more than 7,300 entries for competitive events last year and are well on our way to surpassing that number in 2019," Anderson said in a press release. "Each year we add new categories that we believe will appeal to more fairgoers, and we are delighted to be able to support and encourage local competition amongst all ages by offering premiums, ribbons and other exciting prizes."
There are also vacancies for volunteers in a variety of roles, including assistance in Little 1's Farming and other exhibits and with courtesy carts that run continuously throughout the parking areas providing drop-off and pick-up at the ticket booths until 15 minutes before closing time each night. Opportunities are available for both large and small groups, and teens seeking volunteer hours are welcomed to assist. To inquire about volunteering, contact volunteers@williamsoncountyfair.org or call 615-794-4FUN (4386).
"We use a little over 2,000 volunteers," Anderson said. "There's a lot to do and we encourage people to come out and help."
This year's fair will include not only its popular midway of rides upon rides, but will also have a circus on the grounds. Known as the Piccolo Zoppe Circus that had its beginnings in 19th century Italy, it will feature a whole array of traditional circus performances.
Jurassic Kingdom makes a return as well.
Anderson said the fair couldn't happen without its lineup of sponsors, many of which date to the beginning. He also stressed one of the most important features of the fair.
"We spent quite a bit of time and education this year beefing up our handwashing stations," he said. "When the little ones or the adults touch an animal, get to a hand station to get off the bacteria."